As a Chartered professional membership body CIEH offers development opportunities across five key areas of environmental health including food safety.
We offer an exclusive Food Safety Community for CIEH members, work-based learning and e-Learning courses, as well as publications, media stories, events, newsletters and webinars covering all areas of food safety.
Find out more about our food safety offerings and opportunities below, and remember if you become a CIEH member you can receive exclusive offers and access to member only resources!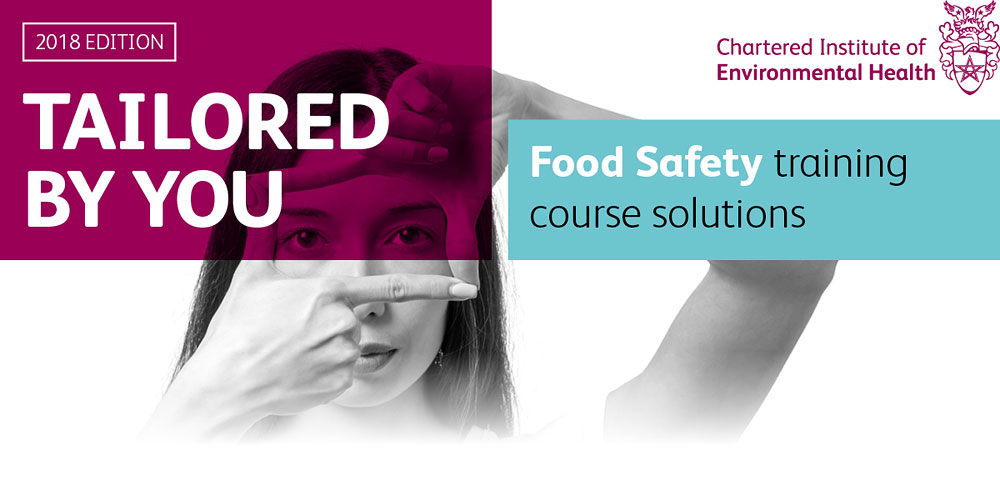 Food Safety work-based Learning and e-Learning
Work-based learning
Wherever food is served, it is important to demonstrate the highest standards of food preparation, handling, storage and serving. Our Food Safety courses are designed with this in mind and complement the guidelines issued by the Food Standards Agency (FSA). CIEH Food Safety offers three different levels: Introductory (Level 1), Foundation (Level 2) and Intermediate (Level 3).
Find out more about CIEH Food Safety and why you should choose CIEH.
Enquire now
*Terms & conditions apply
Food Safety CIEH e-Learning
CIEH's dedicated e-Learning platform will sharpen your team's skills at low cost and with maximum flexibility, saving you time and resources. The CIEH Learning Management System puts you and your employees at the heart of your training and can branded with the look and feel of your business.
Find out more about e-Learning and reap the benefits, including better learner engagement, reduced training costs, lower environmental impact and consistent training globally.
We currently offer the following Food Safety e-Learning courses:
Level 1 Food Safety - A food safety / food hygiene induction course
Level 2 COSHH - A COSHH compliance course
Level 2 Food Safety in Catering - English
Level 2 Food Safety in Catering - Chinese
Level 2 Food Safety for Manufacturing - English
Level 2 Food Safety for Manufacturing - Polish
Level 2 HACCP Principles
Level 3 Food safety in Catering
Level 3 Food safety in Manufacturing
Serving the Allergic and Food Intolerant Customer
Media, news and policy resources
CIEH covers breaking news and the latest policy updates surrounding all areas of food safety, across our media channels including: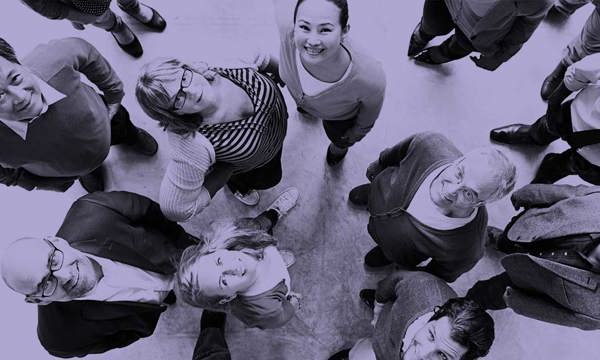 Not a member?
Be part of a global community of environmental health professionals, and make your voice heard today!
Join today
Top