CIEH Excellence Awards are the new prestigious awards in environmental health. After the resounding success of CIEH Excellence Awards in 2017, we are back for a second year! Recognising the originality, creativity, passion and hard work of those in the environmental health sector. The awards strive to reward best practice, highlighting the individuals, organisations and projects that are leading the way in environmental health and setting high standards.
Watch the highlights from our Excellence Awards 2017 and, as a useful guide on how to present your entry, take a look at the winning entries for 2017! You can also find out more about the experiences of our 2017 winners.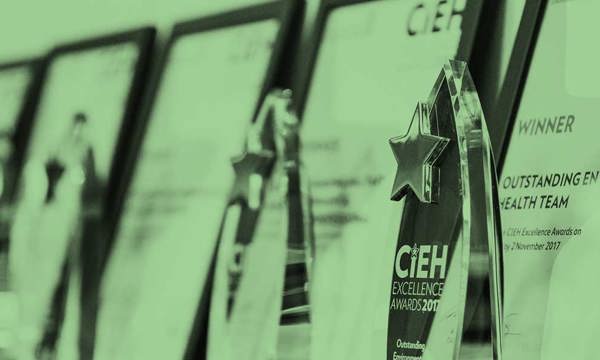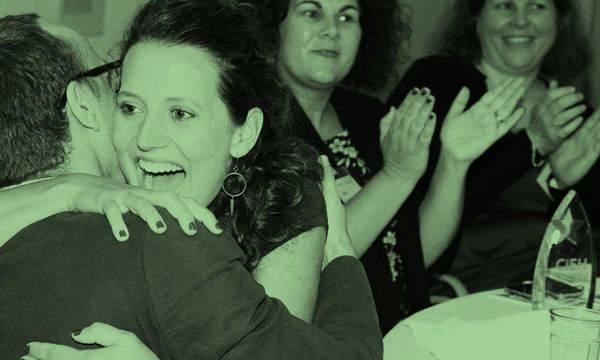 Everything you need to know when submitting an entry.
Find out more
Top