CIEH Excellence Awards 2018 shortlist now available
Thank you to all those who entered - we were ecstatic with the number of entries received and are delighted to reveal that our shortlist has now been announced. Join us on 28 November to celebrate the environmental health profession and to see who will win. Tickets for the awards ceremony are now available.
"This was a truly fantastic and inspirational event that really helped to showcase the great and varied work throughout our profession" − 2017 Winner Wayne Blything.
Take a look at what more of our 2017 Winners had to say and check out last year's winning entries. You can also watch the highlights from our Excellence Awards 2017.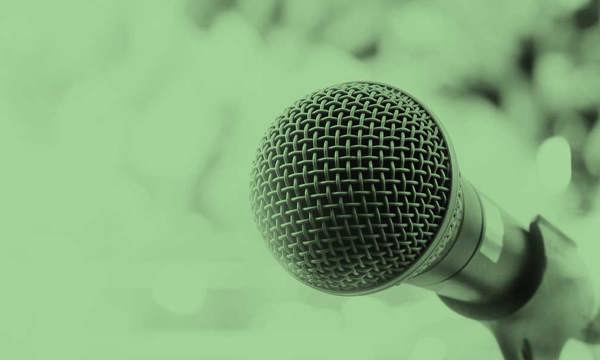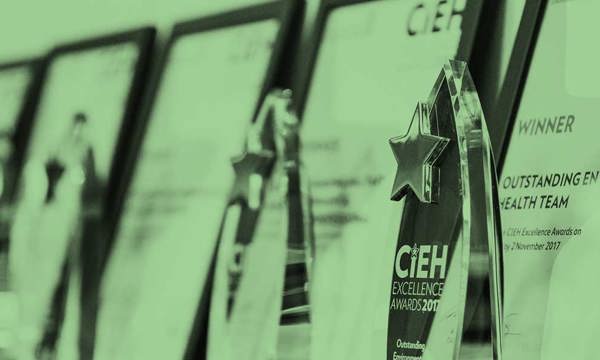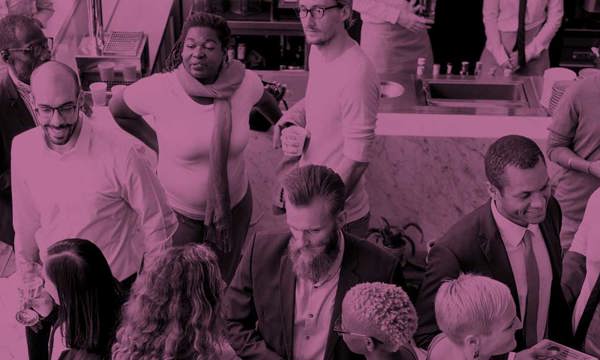 CIEH events
Whether you need to add to your CPD hours, network with other professionals or just want to learn something new – our events are ideal for you.
See all events
Top