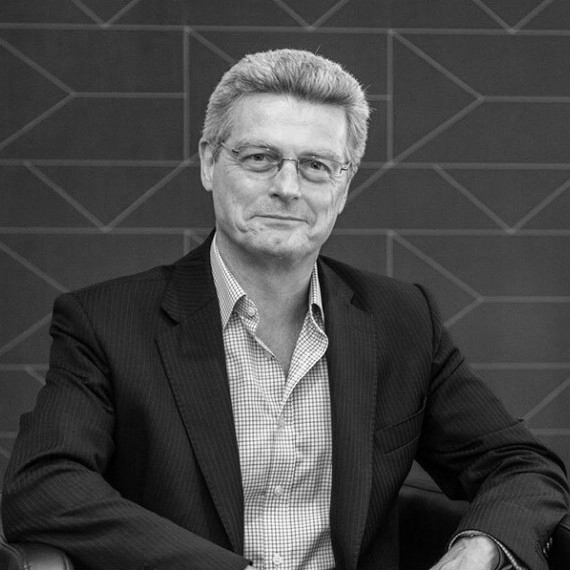 John Barnes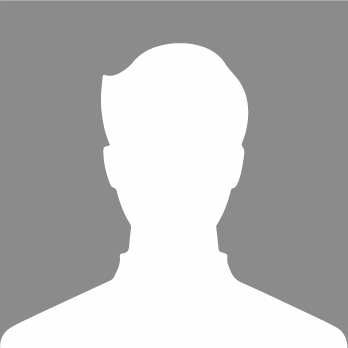 Nick Howard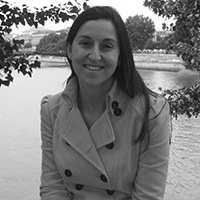 Justine Fuller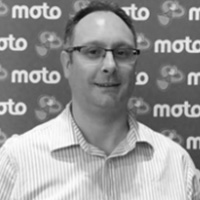 Jonathan Hayes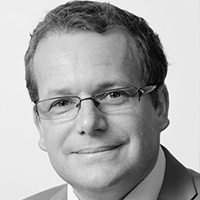 Nick Long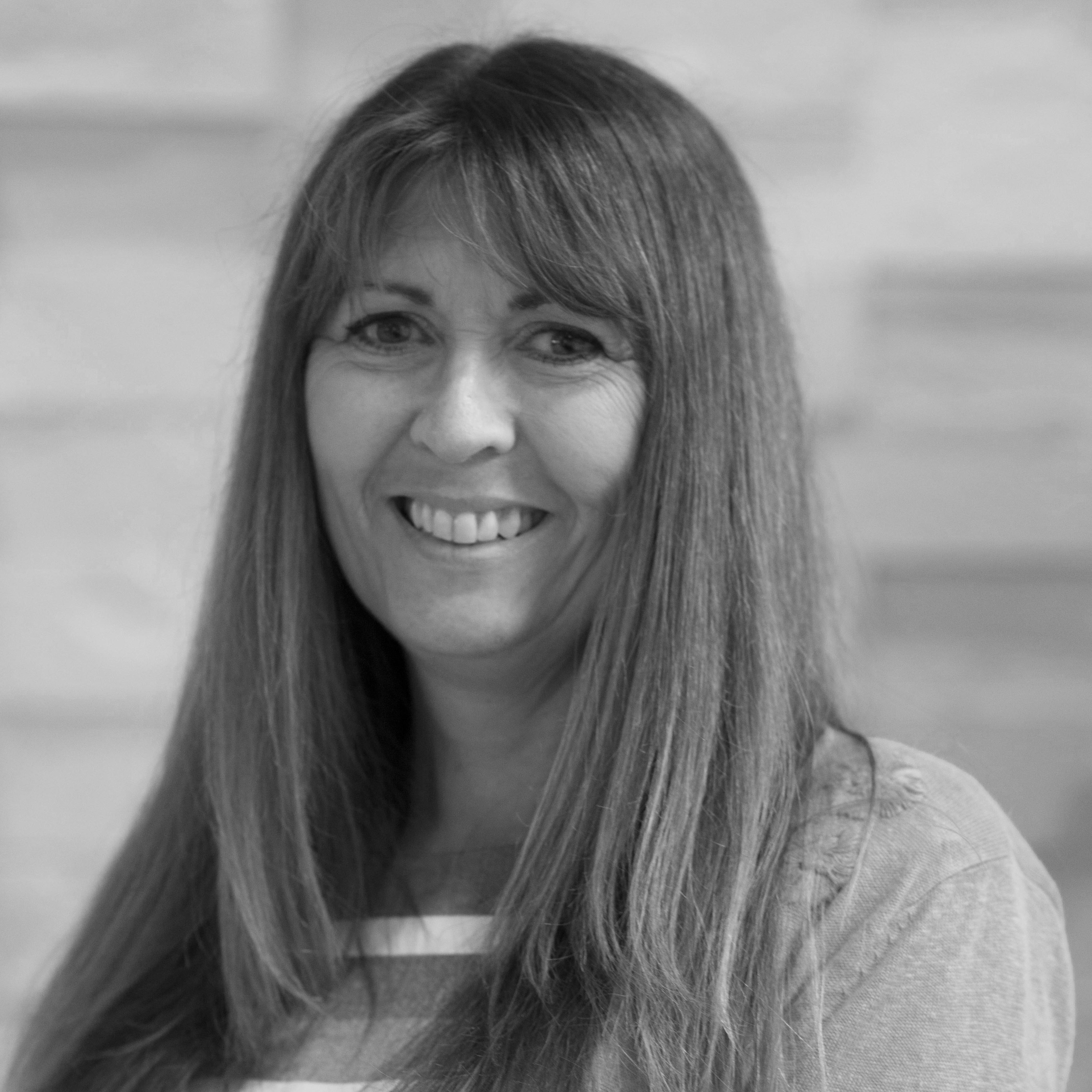 Dawn Welham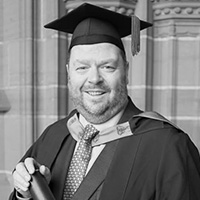 Mark Vyse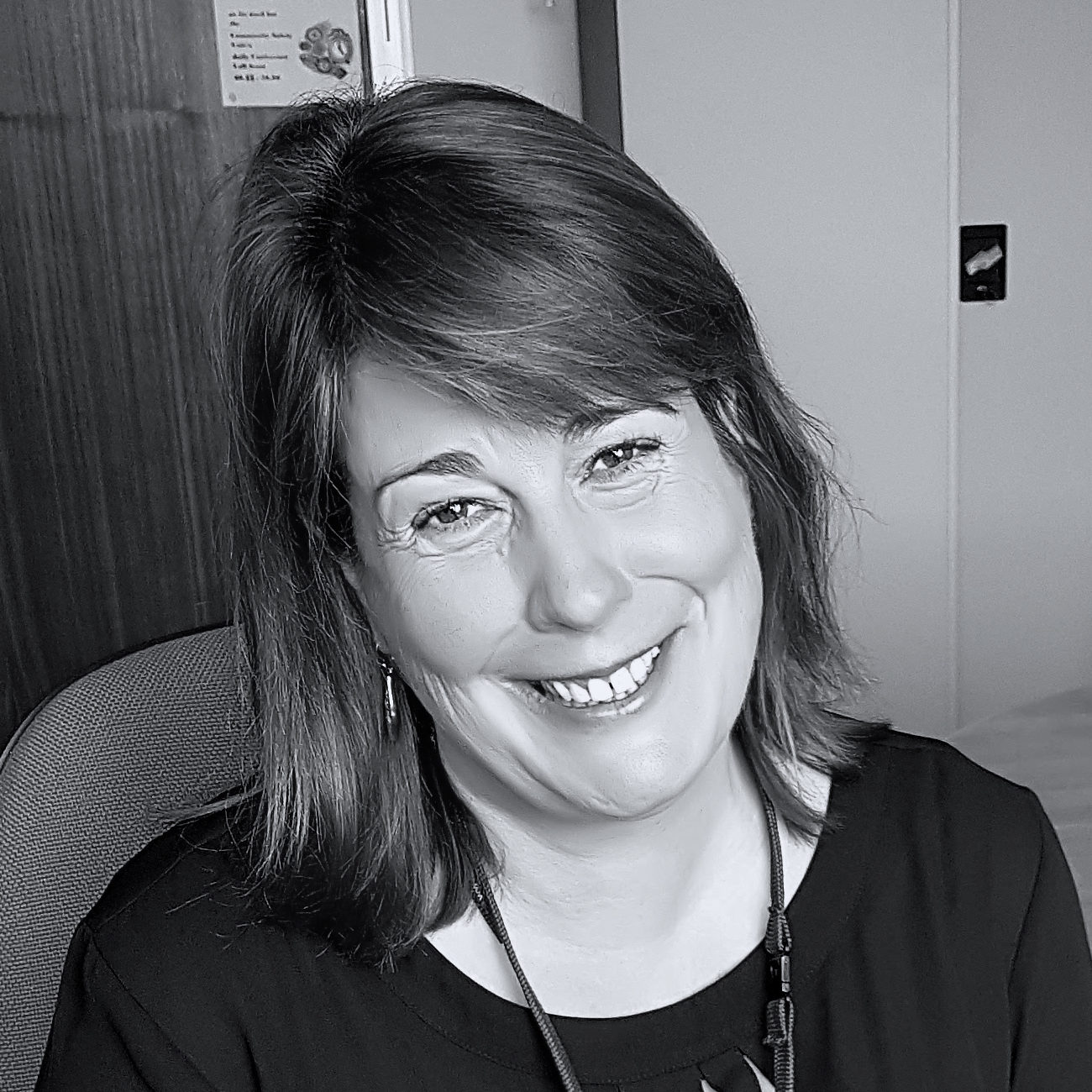 Annie Sargent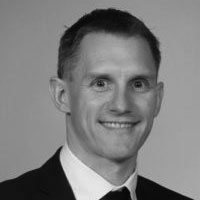 Chris Dark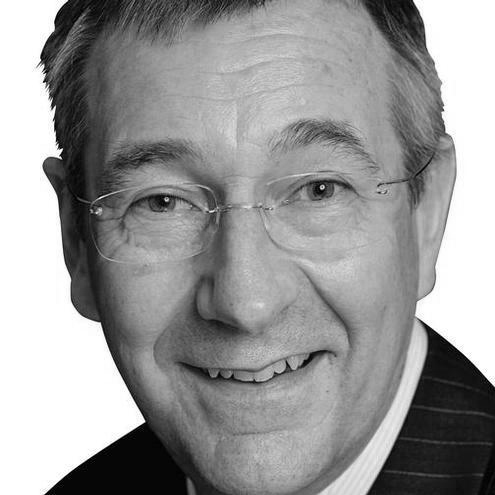 Stephen Battersby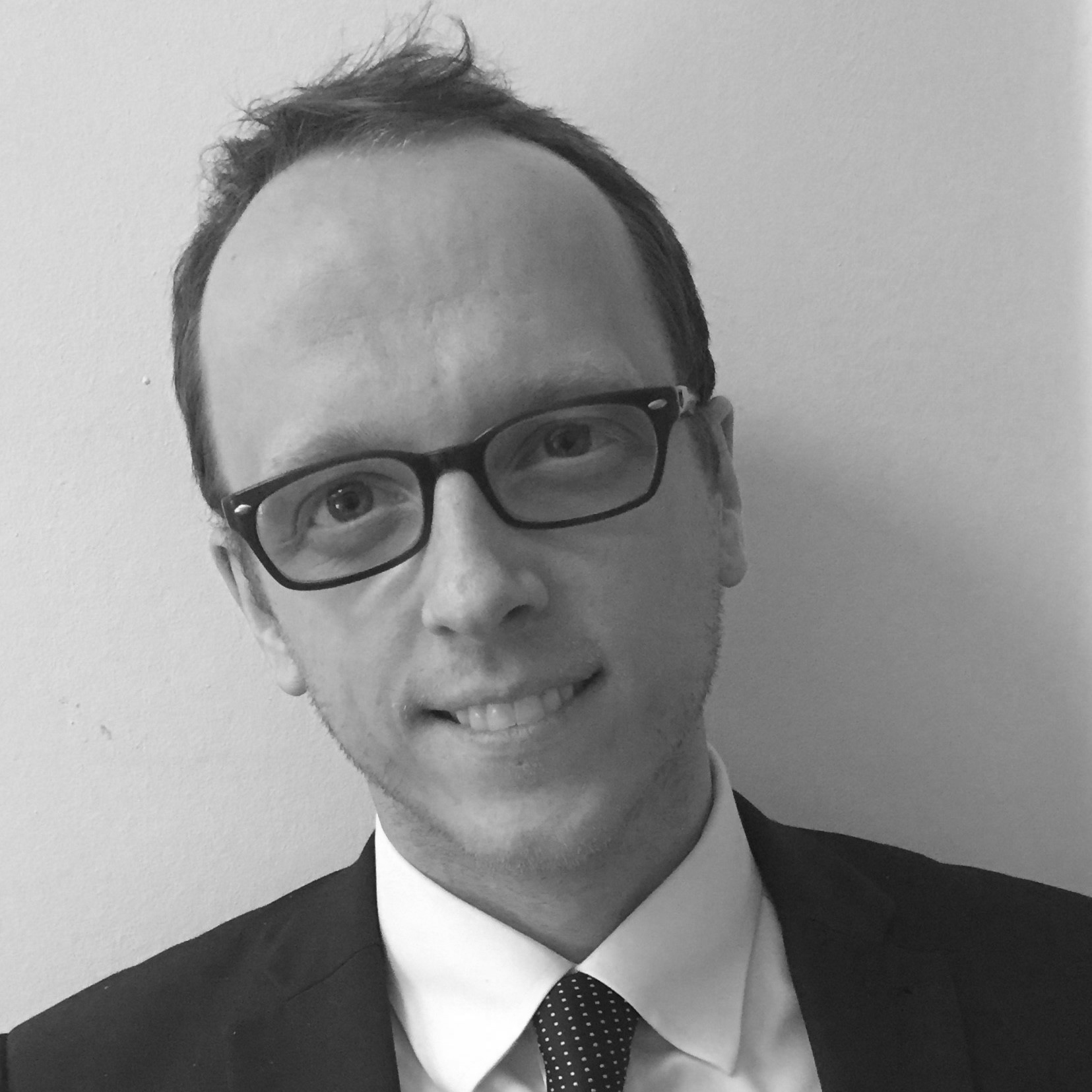 Wayne Blything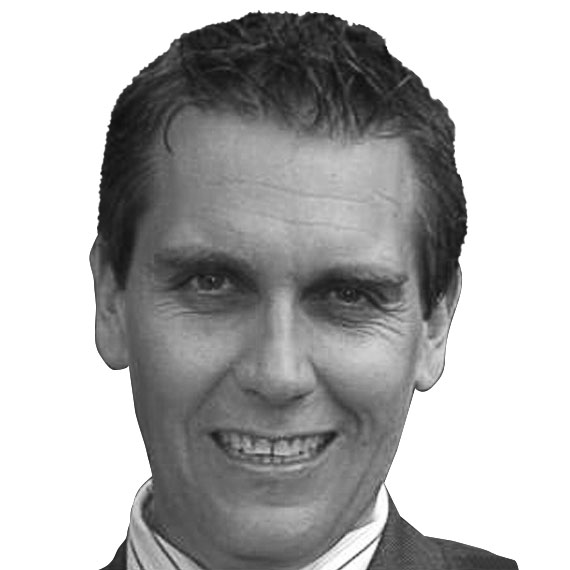 Stuart Wiggans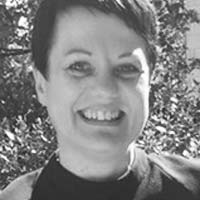 Lisa Cobb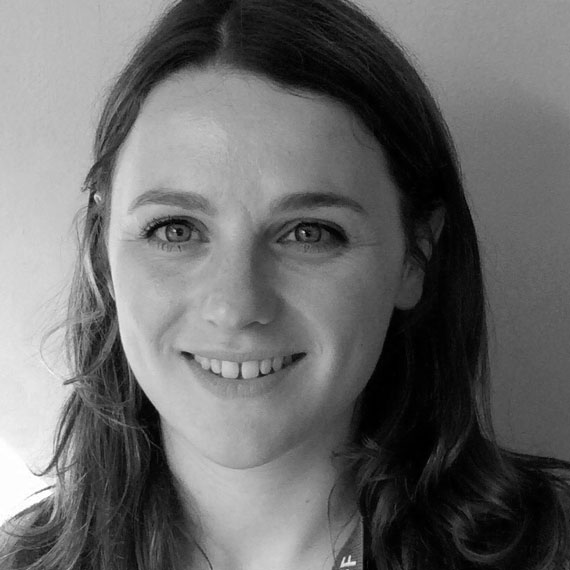 Rebecca Johnson
Our team of judges have each been selected because of their experience and knowledge of environmental health. A minimum of two judges are assigned to each category to ensure objectivity and impartiality.
John Barnes - Strategic Advisor, Shield Safety Group and Food Safety Consultant
Nick Howard - Public Protection Group Manager, Lancaster City Council
Justine Fuller - Environmental Health Manager at Guildford Borough Council
Jonathan Hayes - Risk Management Director, Moto Hospitality Ltd.
Nick Long - Executive Director, Public Protection, Planning and Governance, Welwyn Hatfield Borough Council
Dawn Welham - President of CIEH
Mark Vyse - Environmental Health Officer (Pollution), Cheshire East Council
Annie Sargent - Environmental Health Partnership Manager for Sevenoaks and Dartford
Chris Dark - HSE Director, Sodexo UK & Ireland
Stephen Battersby - CIEH Vice President
Wayne Blything - Food Safety Advisor, Harrods
Stuart Wiggans - Senior Director, Operational Compliance, Asda
Lisa Cobb - Head of Health & Food Safety, SSP UK. Chartered Environmental Health Practioner
Rebecca Johnson

- Head of Environment and Waste Strategy at London Borough of Harrow Council
Confidentiality
To avoid conflicts of interest, no judge is permitted to consider entries from a company / person they are associated with. To ensure the privacy of the information you submit, each judge has signed a Confidentiality Agreement.
Judging Process
After the entry deadline of Friday 29 June, the judges will be sent the entries in the category they have been assigned. NB: It is at this point that judges will inform CIEH of any potential conflicts of interest. Each judge will consider the entries on their own before coming together with their fellow judge/s to jointly agree on a shortlist and winner (they may choose to also award a Highly Commended). If they are not able to come to a joint decision, the decision will be deferred to the Chair of Judges.
Top