Our team of volunteers across the UK help us to deliver over 40 network hub events each year: connecting, updating and supporting members.
Our fantastic volunteers act as our local representatives, ensuring we cover issues important to our members. We welcome and value every volunteer in our network, they offer us a local ear to hot topics.
Why not consider joining the volunteer team to support the delivery of over 35,000 hours of CPD across all disciplines and levels? Please complete the form below to volunteer your support to your local CIEH hub.
You must be over 18 to complete this form.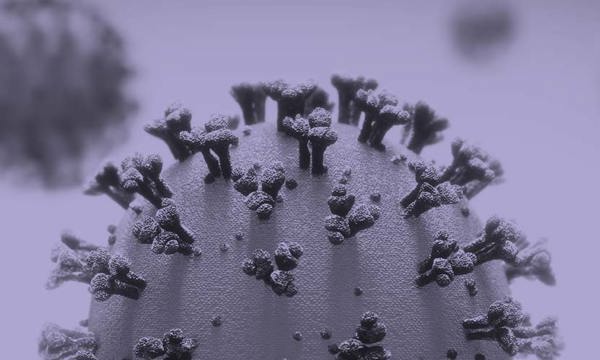 Coronavirus (COVID-19)
All our news, blogs, press releases and resources relating to coronavirus (COVID-19).
Read more
Top