In addition to our five sector-focused Communities, there's another way to get the most out of your CIEH membership: Regional Hubs.
Run by member volunteers, our 22 Regional Hubs offer a brilliant range of free or low-cost CPD opportunities, networking and social events in your area.
If you're looking for a great way to connect, learn and make new friends with environmental health professionals – from every sector – contact your region today.
Access to Regional Hubs is free only to CIEH members.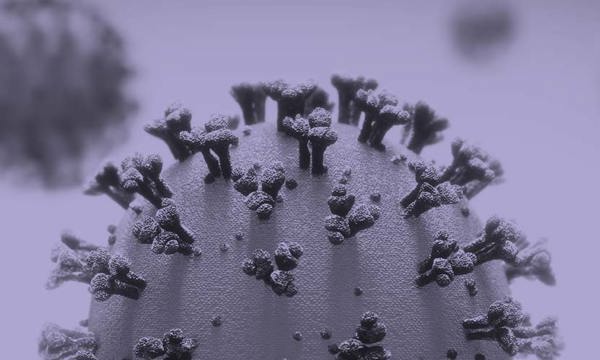 Coronavirus (COVID-19)
All our news, blogs, press releases and resources relating to coronavirus (COVID-19).
Read more
Top