In addition to our five sector-focused Communities, there's another way to get the most out of your CIEH membership: Regional Hubs.
Run by member volunteers, our 22 Regional Hubs offer a brilliant range of free or low-cost CPD opportunities, networking and social events in your area.
If you're looking for a great way to connect, learn and make new friends with environmental health professionals – from every sector – contact your region today.
Access to Regional Hubs is free only to CIEH members.
Hub elections
CIEH is recruiting two lead volunteers for each of its 22 UK Regional Hubs.
Find out more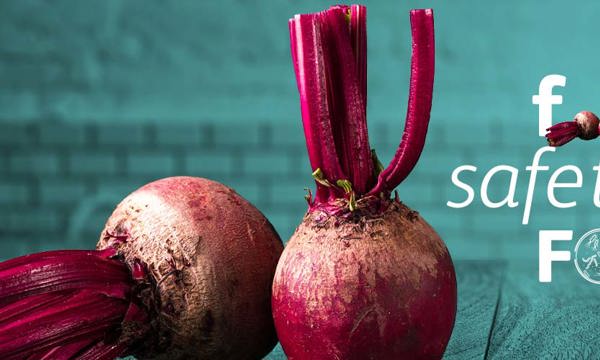 CIEH Food Safety Focus
Engage with a leader in food safety and take a look at what we offer, including our market-leading food safety training options.
Find out more
Top