Recruitment of lead volunteers for Regional Hubs
CIEH is recruiting two Lead Volunteers for each of the 22 UK Regional Hubs. This is a chance for you to stand out, learn new skills and broaden your professional network.
The Lead Volunteer roles are new positions to help focus the volunteer effort in your area. The Lead Volunteers, working with CIEH and other local volunteers, will lead Member Forums and activity within and across the Hubs. They will be key ambassadors for the profession and CIEH. The position is for a three-year term from 2019 to 2021. Find out more about the role of lead volunteers for Regional Hubs.
If a Hub receives more than two nominations there will be a local election and all members in the Hub can vote. Any member is eligible to come forward - you can nominate yourself or another member who you believe has the right qualities for the role.
To find out more please contact volunteering@cieh.org.
CIEH welcomes all volunteers able and willing to contribute to each of the local Regional Hubs. We know that volunteers have busy lives and that different members can offer different skills and time. If you would like to find out more about volunteering for your local Hub, please contact volunteering@cieh.org.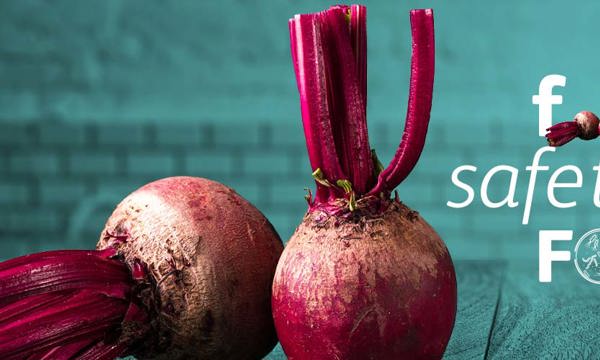 CIEH Food Safety Focus
Engage with a leader in food safety and take a look at what we offer, including our market-leading food safety training options.
Find out more
Top