Recruitment of lead volunteers for Regional Hubs
Following Lead volunteer nominations, ballots are now required in the London Hub as more than the required number of nominations have been received. CIEH are using an independent voting platform, called Choice Voting, to ensure your security and anonymity.
All CIEH membership grades are eligible to vote in the London Hub. Only members linked to this Hub can vote for the Hub Lead Volunteers.
If you are a member of this Hub, you will receive an email from CIEH with the voting link and individual password. Please consider the candidates and cast your votes. Click on the name of the candidate to view their manifesto.
Voting is now closed.
Q: Is this a secret ballot?
A: Yes, the results of the online ballot are entirely anonymous. We keep a record of how many votes each candidate has received. There is no way to tie your identity to who you have voted for.
Q: What is to stop people from voting more than once, or non-members voting?
A: Access to Choice Voting is tied to your entry on our membership database, which means that only CIEH members will see the ballots they are entitled to vote in. Once a member has voted, there is no option for voting again. The online ballot is scrutinised by independent scrutineers who are appointed by CIEH.
Q: When will the results of the ballots be published?
A: The ballots close on 14 December at 17:00. We aim to publish the results on 17 December, or as soon as possible afterwards.
Q: Where can I find out more about the voting process?
A: Please contact volunteering@cieh.org
CIEH welcomes all volunteers able and willing to contribute to each of the local Regional Hubs. We know that volunteers have busy lives and that different members can offer different skills and time. If you would like to find out more about volunteering for your local Hub, please contact volunteering@cieh.org.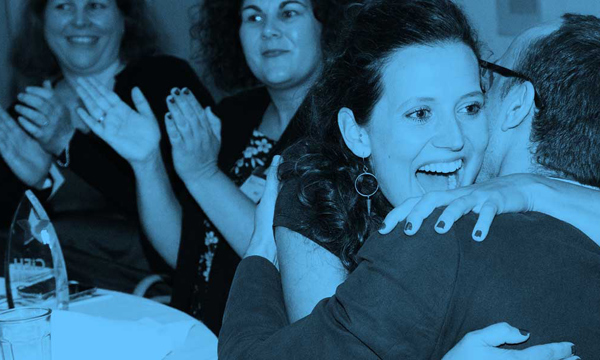 CIEH Excellence Awards
The CIEH Excellence Awards is the premier international awards scheme for recognising and celebrating excellence and achievement in environmental health.
Find out more
Top