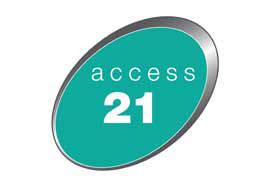 Access 21 Ltd provide training and consultancy services in food safety and in health & safety throughout the UK.
We run a range of certificated CIEH courses at various levels so you can ensure that your staff are trained to the highest standard. Courses are run by experienced trainers who make the courses interesting and interactive. For trainees where English is a second language, textbooks and exam papers are available in alternative languages and many of the presentations make use of visual aids.
Our consultancy services are bespoke to the needs of your organisation, and our approach is to work with you to write policies and procedures in a concise, clear way which are easy for your staff to understand and which avoid unnecessary jargon.
We can assist you with carrying out risk assessments so that hazards can be identified and control measures put in place.
Sorry, but we do not have open courses so cannot cater for individual delegates but train for groups on their company premises or at an independent location.