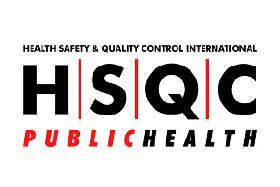 HSQC's expertise in Pest Management in the hospitality, food industry and local environment comes from the result of four decades of experience and practical application in the field of public health and control of all forms of pests including Rodents, Insects and Birds.
HSQC are full and active members of the British Pest Control Association (BPCA) and all our HSQC technicians are committed to a humane and professional approach to pest management at all times.
Covering London, the UK and the world we have the management resources, experience and enthusiasm to handle all your pest control and public health needs. In addition, we offer contractor support and training courses in pest management, food safety and public health.