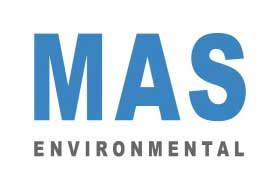 With over 40 years experience, MAS Environmental Ltd (MAS) has a proven track record of providing the highest standard of expertise in noise and environmental health matters. This achievement was recognised by the UK government in the 2017 Parliamentary Review for demonstrating best practice.
Founded in 1994, MAS have established substantial expertise in environmental health issues, noise and acoustic assessments and nuisance investigation. MAS independently advise commercial operators as well as local government, organisations and private individuals across the UK. Our clients range from large multinational companies to individual householders.
At MAS we value impartiality, honesty and integrity highly. We strive to achieve this in our work through a process of continuous reflection, self-scrutiny and peer review. We are keen to work with clients who share our high moral and ethical values. We also undertake research and provide training for regulators and practitioners.