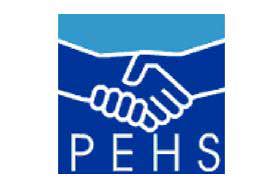 Portland Environmental Health Solutions is an established organisation that only employs highly experienced and qualified Environmental Health Officers specialising in all aspects of housing.
Services we offer include:
Immigration Reports for UK Entry Clearance (Available throughout UK).
Disrepair Litigation Reports on behalf of Landlords or Tenants.
Providing Expert Witness Reports for Court Cases.
Defending Landlords against Enforcement Notices as well as making representation on their behalf at Residential Property Tribunals (RPT).
Defending Local Authorities against Section 11 & 82 claims.
Carrying out HHSRS assessments on behalf of local authorities as well as social landlords.
Implementing HMO licensing scheme on behalf of Local Authorities and carrying out subsequent HHSRS inspections.
Carrying our Fire Safety Risk Assessments in residential and commercial properties
Our consultants also have extensive experience of training on Fire Safety issues as well as on HMO legislation.
Our consultants cover the whole of the UK and can provide any of the above services at extremely competitive rates.