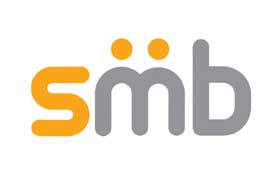 The Safety Management Bureau is a privately owned consultancy, specialising in the preparation, implementation and auditing of management systems for compliance with: occupational health and safety management system -OHSAS 18001:2007, quality management systems - ISO 9001:2008 and environmental management systems - ISO 14001:2004. The Company is a member of the British Standards Institute's Associate Consultants Programme. (ACP)
The Safety Management Bureau provides a range of on-site consultancy services both in the UK and overseas, including a regular review of risk assessments, training requirements and performance standards.
The Principal Consultant has been awarded the Certificate, European Occupational Health And Safety Manager (EurOSHM) and has been accepted onto the UK Occupational Safety and Health Consultants Register (OSHCR)
The Safety Management Bureau is a registered training centre for delivering courses accredited by the Chartered Institute of Environmental Health (CIEH). We also design bespoke training delivered using a web-based learning and management system.