Details:
Join colleagues to network and find out about environmental health on the other side of the world.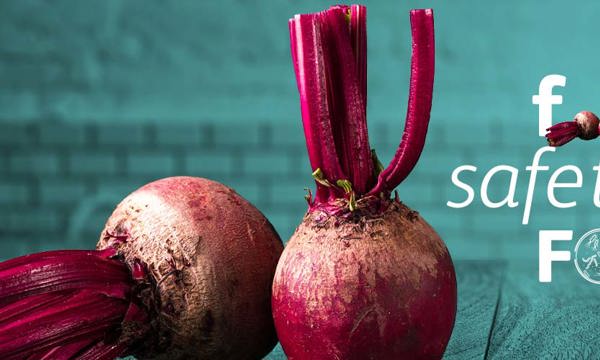 CIEH Food Safety Focus
We're celebrating food safety over the next couple of months. Take a look at what we offer, including our market-leading food safety training options. Plus, we have some limited time offers!
Find out more
Top