Hear from industry specialists at CIEH's first-ever online Food Conference. Food safety is crucial in protecting public health and this event aims to discuss the challenges involved and provide measures that will assist you in managing the evolving food landscape. Alongside high-profile plenary talks, there will be a series of thought-provoking sessions on the latest trends, innovations and challenges in the safe food supply chain. You will gain essential insight into key safety standards and the priorities for the food industry and food safety professionals.  
Day 1 – Current challenges
Join us for day one as we investigate the current challenges to food safety during the coronavirus pandemic. We will discuss how different areas of the food chain are affected and how the pandemic will transform regular practice and future policies. We will also be assessing the pre-existing obstacles in the food chain that felt an increase in demand and additional strain on their health and safety challenges.

Day 2 – Future planning
Day two will assist you in managing the evolving food landscape and prepare you for the new regulation changes and guidance that are due to come into effect. We will hear from the FSA on the next steps and how it will be modernising regulation. We will also explore the ways businesses will be affected by the Codex Alimentarius and Natasha's Law.
Day 3 – Collaborative approaches  
On day three we will share best practice case studies from colleagues from across the UK and discover the progress they have made in managing food safety under challenging circumstances. Caerphilly Council's trading standards officer will speak on the recall, investigation and the conviction of Zorba Delicacies. Queen Mary University will review the data collected on how businesses are responding to the public regulatory ratings and food hygiene ratings, and how mandatory display can benefit the profession.
Confirmed Sessions will cover the following: 
Simplifying official controls for Port Health Authorities (PHA) and clarifying controls inland
Managing food safety in challenging environments
An examination of the new Codex Alimentarius on Allergen Management and assess how it will affect big businesses
A review of Queen Mary University's analysis of the Food Hygiene Ratings Scheme
Who should Attend 
Environmental Health Practitioners
Food Safety Professionals
Public Health Professionals
Enforcement and Regulatory Professionals
Legal/Compliance Managers and Directors
Technical Directors
Lawyers with an interest in Food Law
Food Retailers, Chefs, and Food Industry Experts
F&B Directors and Managers (hotels, restaurants, FSM)
Food Safety Directors and Managers
Testimonials
"Very high standard" 
"A very good range of non-standard topics were covered which added a different dimension to the event"
2019 - 10th Food Safety and Standards conference delegates
"Good range of topics" 
"Great conference"
Past Safe food Conference delegates
Programme
CPD: 8 Hours
In partnership with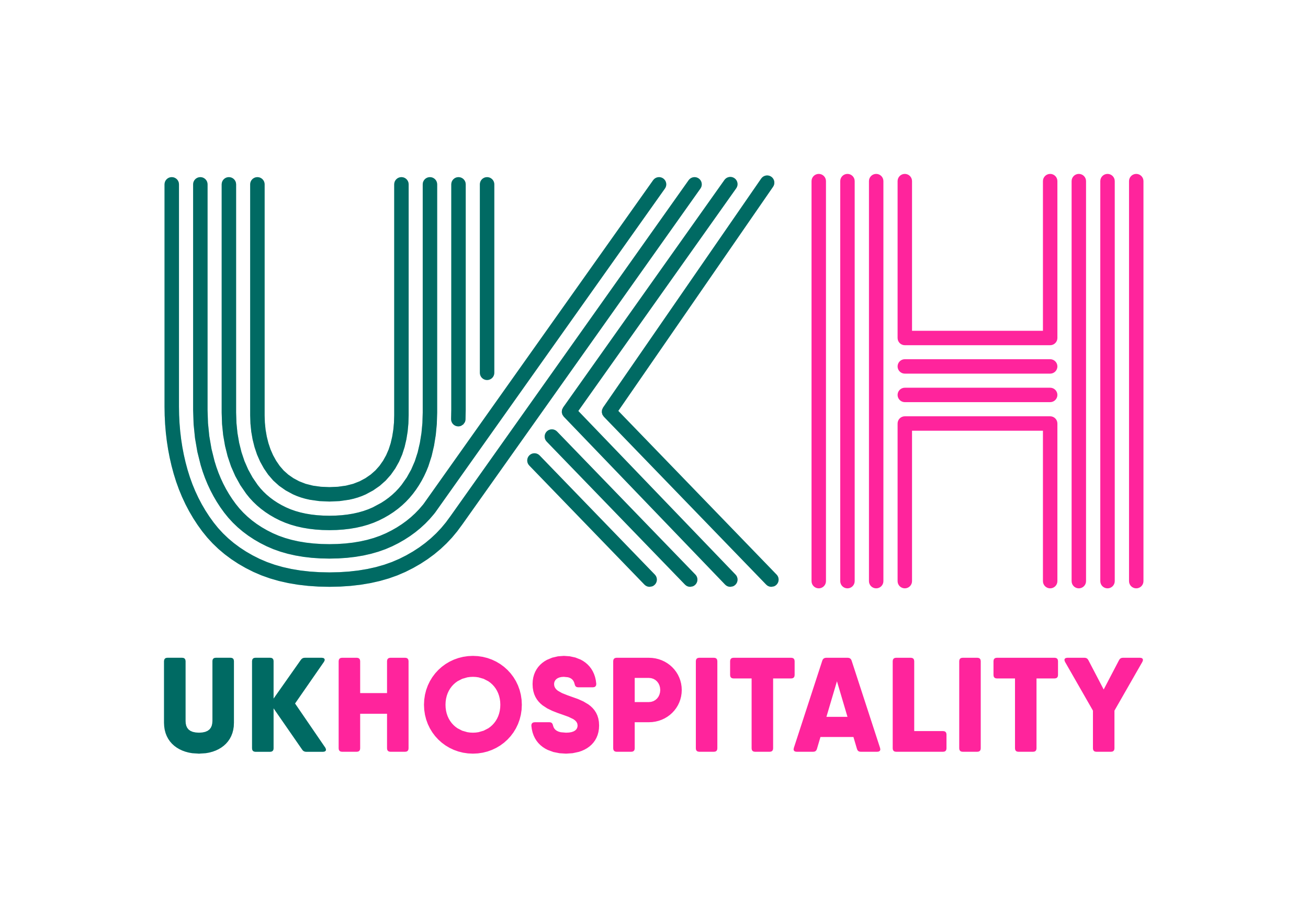 Key sponsor