The annual CIEH Noise Management Conference 2022 will take place online over two days and the agenda will address the latest issues surrounding noise control and management in the industry today. This will be one of the most informative Noise Conferences to date, where there will be a spotlight on topics such as managing domestic noise post-Covid and lockdown, and the latest on the New Building Regulations for ventilation and overheating. If you are an Environmental Health Officer (EHO) in a local authority, then this is the conference for you.
Noise Management Conference topics
The following subjects will be explored in more detail at the conference:
Reaching Net Zero 2030 and the implications on noise
Case law: new noise and vibration management guidance/Noise exposure data
A look at when noise is a nuisance
Call to action: noise to be considered in heat pump installation policy
A keynote session on the new trial to banish loud engines and exhausts on streets
Update on Gym Acoustics Guidance
Tackling objective with subjective: Human Rights and Equalities legislation in court cases
Information on the new trial for noise cameras
A local authority's successful accounts of dealing with noise complaints
Why should you attend? 
Hear the latest updates on all aspects relating to noise
Listen to high-level keynote speakers discussing the latest policies
Learn from the latest work and case studies in monitoring and managing noise controls
Programme 
CPD: 7 hours
In partnership with: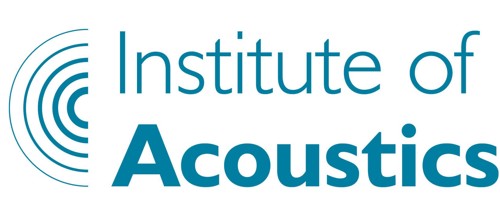 Key Sponsors: