The CIEH Excellence Awards is the premier international awards scheme for recognising and celebrating excellence and achievement in environmental health.
With seven categories, the awards highlight the individuals, organisations and projects that are leading the way in environmental health, and showcase the originality, creativity and passion of those working in the private, public and not-for-profit sectors all over the world.
Entries close on Monday 1 July 2019 at 5pm. The entries will be judged by a high calibre panel of environmental health experts and professionals, and the winners will be revealed at the 2019 CIEH Excellence Awards event on Thursday 14 November 2019 in London.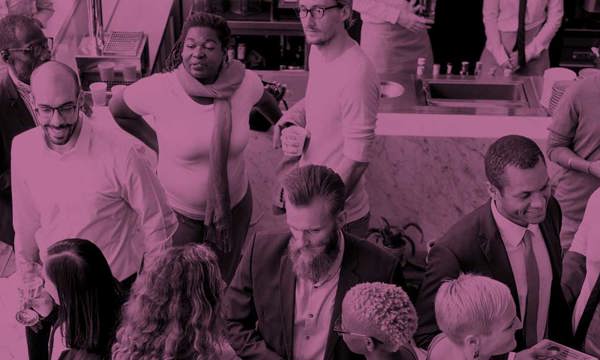 CIEH events
Whether you need to add to your CPD hours, network with other professionals or just want to learn something new – our events are ideal for you.
See all events
Top