Our team of judges are selected because of their experience and knowledge of environmental health. A minimum of two judges is assigned to each category to ensure objectivity and impartiality.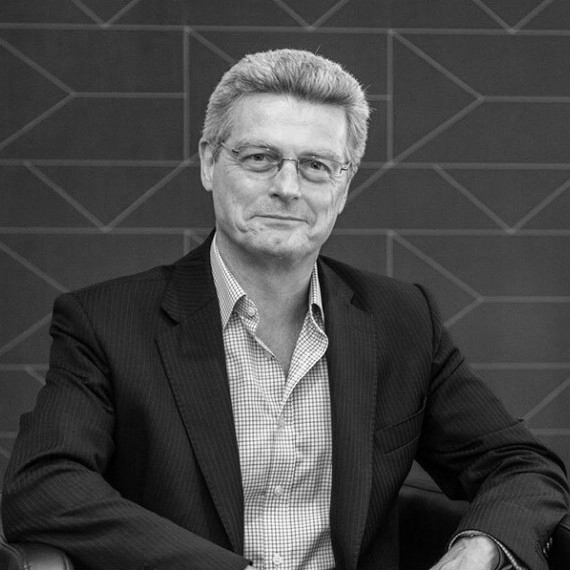 John Barnes
Strategic Advisor, Shield Safety Group and Food Safety Consultant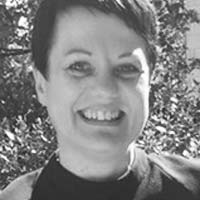 Lisa Cobb
Head of Health & Food Safety, SSP UK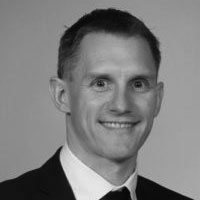 Chris Dark
HSE Director, Sodexo UK & Ireland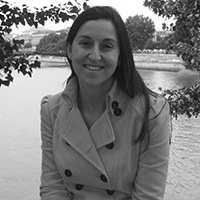 Justine Fuller
Environmental Health Manager, Guildford Borough Council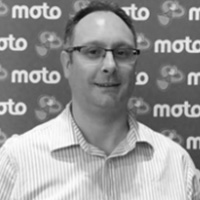 Jonathan Hayes
Risk Management Director, Moto Hospitality Ltd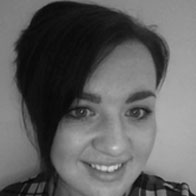 Lindsey Holmes
Team Manager, NSF International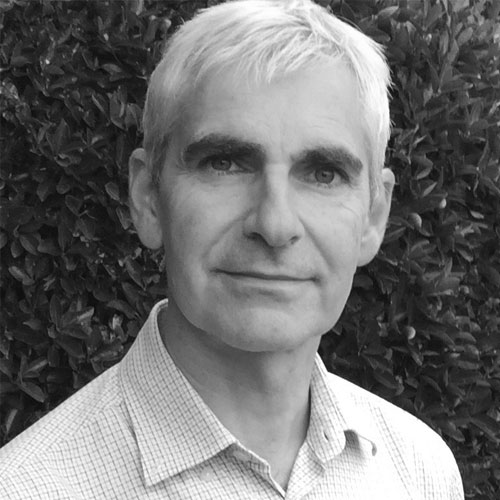 Nick Howard
Public Protection Group Manager, Lancaster City Council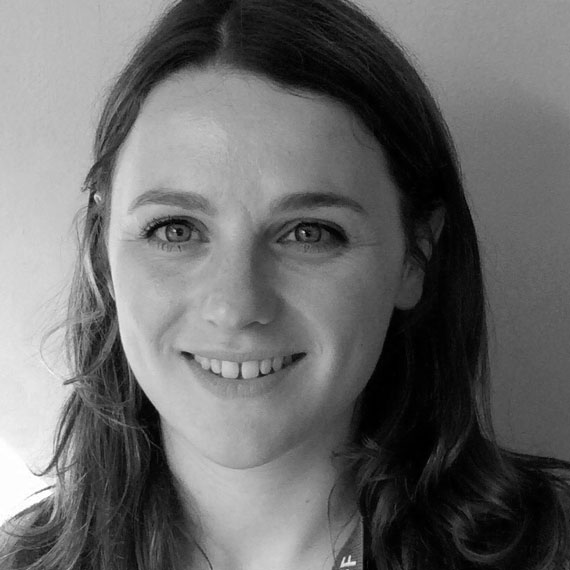 Rebecca Johnson
Adviser (Regulation), Local Government Association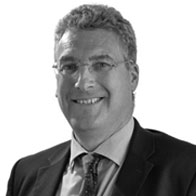 Andrew Jones
Deputy Director of Public Health Services / Director of Integrated Health Protection, Public Health Wales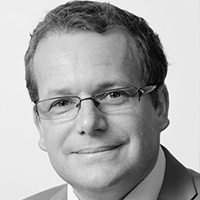 Nick Long
Executive Director, Public Protection, Planning and Governance, Welwyn Hatfield Borough Council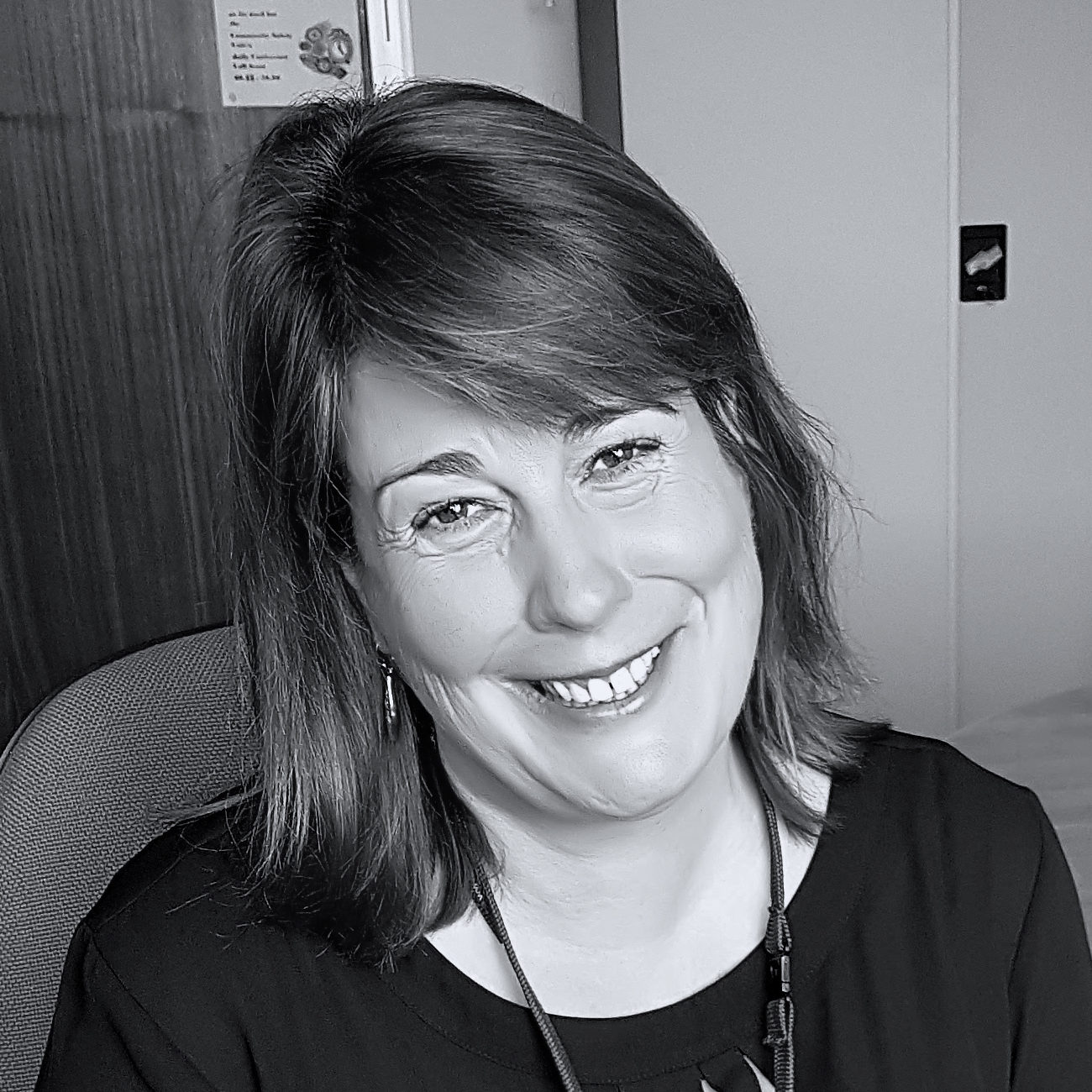 Annie Sargent
Environmental Health Partnership Manager, Sevenoaks and Dartford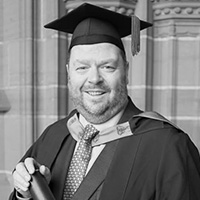 Mark Vyse
Environmental Health Officer (Pollution), Cheshire East Council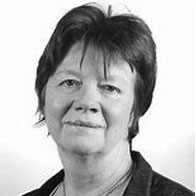 Joan Walley
Vice President, CIEH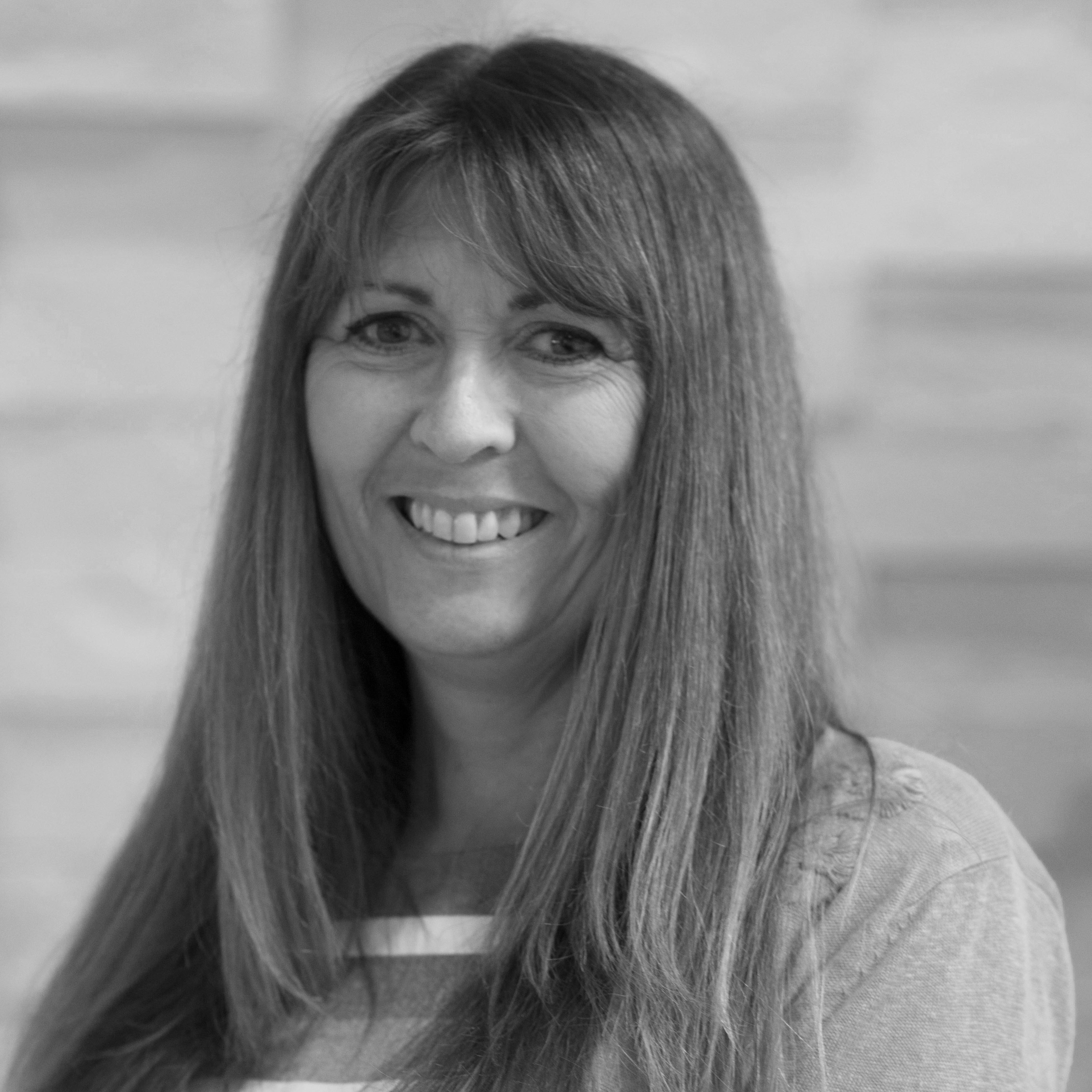 Dawn Welham
President, CIEH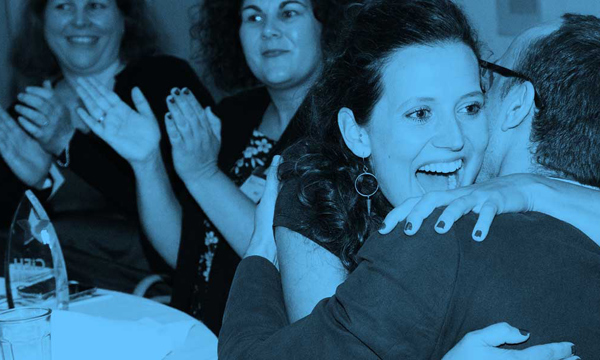 CIEH Excellence Awards
The CIEH Excellence Awards is the premier international awards scheme for recognising and celebrating excellence and achievement in environmental health.
Find out more
Top