Sponsorship of the awards lunch provides a wonderful opportunity to show your support for the fantastic work of our sector, as well as great branding and networking opportunities.

See how successful last year's awards were. To discuss sponsorship opportunities for our future Excellence Awards, please contact Paul Prior on 0207 8279 929 or email p.prior@cieh.org.
CIEH Excellence Awards 2018 sponsors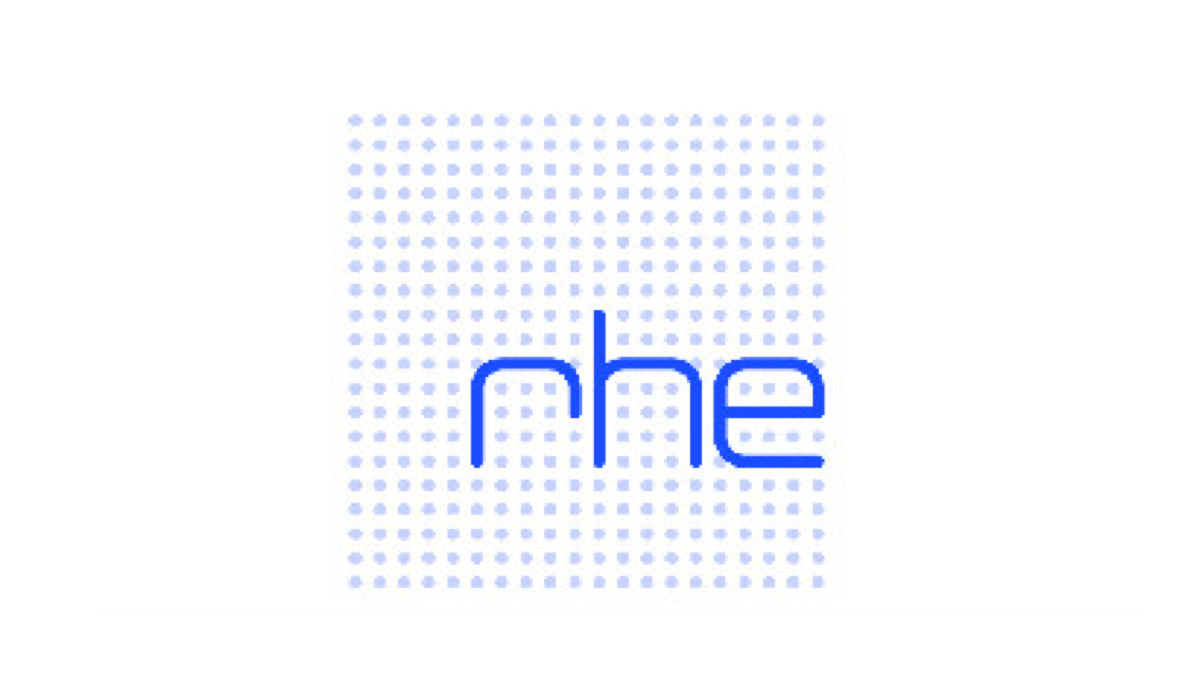 Best Environmental Health Project
Grafton provides a professional genealogical and legal research service for Solicitors, Executors, Pension Administrators, Bank Trustees, Public Bodies and the general public. Rather than being simply a tracing agency we employ a range of industry available databases, as well as having built up our own research systems during the past 15 years. This combined with a creative and lateral approach allows us to deal with most cases including the most challenging ones. We believe that there is always a solution, and in the pursuit of achieving success and excellence for our customers have built up a reputable and diligent team.
Best Innovative Environmental Health Solution
RHE Global is a company that delivers consulting, training and innovative technical and financial solutions for environmental and public health professionals, regulators and the people they serve. RHE was founded by Robert Halford CMCIEH, MSc, BSc and in line with his public sector background and continuing interests, the company is focussed on projects with a positive social impact.
Outstanding Environmental Health Professional
For over 25 years Osborne Richardson has been the market leader in providing environmental health staffing and project delivery solutions to clients in the public sector. Commitment to the specialist disciplines we work in has enabled us to develop expert knowledge and experience across the entire environmental health spectrum. We recognise the value of building meaningful and lasting relationships with all of our industry contacts and our investment in the people we work with is what sets us apart. We are able to provide tailored solutions to suit very specific requirements from entry level / Technical Officer posts through to Director level appointments on an hourly, day rate or unit basis as well as specialist Interim appointments and turnkey outsourced projects.
Outstanding Environmental Health Team
Just Eat plc operates a leading global marketplace for takeaway food delivery. Headquartered in London, we use proprietary technology to offer a quick and efficient digital ordering service for 22.8 million Customers and 87,500 Restaurant Partners across the UK, Australia & New Zealand, Canada, Denmark, France, Ireland, Italy, Mexico, Norway, Spain, Switzerland and Brazil. Just Eat is a member of the FTSE 100 Index.
Environmental Housing Hero
YES Energy Solutions is a multi award-winning Community Interest Company dedicated to reducing CO2 and alleviating fuel poverty. We help local authorities, householders and organisation save money and energy through the work we do to address fuel poverty.  With no shareholders to satisfy, we invest our profits into the communities we support, making a difference to the most vulnerable in society.  Last year our work delivered £47.9m lifetime fuel bill savings and reduced 85,106 tonnes of CO2 across 4,797 homes.
Rising Environmental Health Star
Tascomi are a highly dedicated team of individuals forging the future in innovative mobile working solutions. We have over ten years' experience not only delivering exceptional service, but also creating industry-leading web-based software solutions to help Local Authorities and Government departments throughout the UK and Ireland. We believe work should be simple. We work collaboratively to create easy-to-use, practical, and dependable mobile solutions, helping optimise workflow and maximise efficiency. Start your journey towards mobile working with Tascomi.
Top