Sponsorship of the awards lunch provides a wonderful opportunity to show your support for the fantastic work of our sector, as well as great branding and networking opportunities.

To discuss sponsorship opportunities, please contact Paul Prior on 0207 8279 929 or email p.prior@cieh.org.
Sponsors of the CIEH Excellence Awards 2020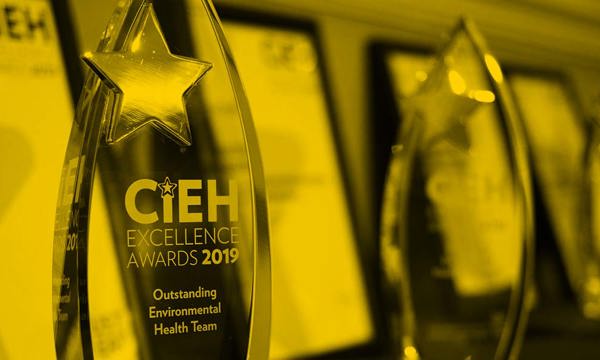 CIEH Excellence Awards
The CIEH Excellence Awards is the premier international awards scheme for recognising and celebrating excellence and achievement in environmental health.
Find out more
Top