HMOs Practical Inspection - eResources pack for workshop delegates
Thank you for your attendance at the HMOs Practical Inspection workshop. You can now access the full list of additional materials in the resource pack, using the delegate password.
We have separated each file so that you are able to select the document(s) most relevant to your training needs. Please note that each file is password protected.
The resources page is for attendees of the HMOs Practical Inspection course only. For information, get in touch with our events team at events@cieh.org or 020 7827 5875.
| | |
| --- | --- |
| Notices | Reports |
| Schedules | Technical Data |
| Detailed Schedule | Overcrowding HA04 |
| BSI | Additional |
| Property Inspection Sheets |   |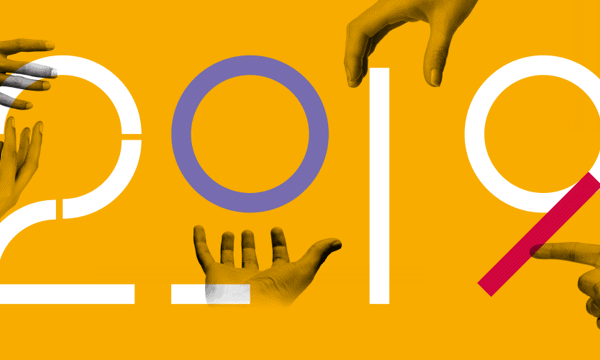 CIEH Year Ahead Conference
Our flagship conference on 30 January 2019 covers topics in all five environmental health disciplines and is a must for all Senior Environmental Health professionals. Book before 14 December and save over £50!
Book now
Top