Hackitt Report points to disappointing trajectory for UK housing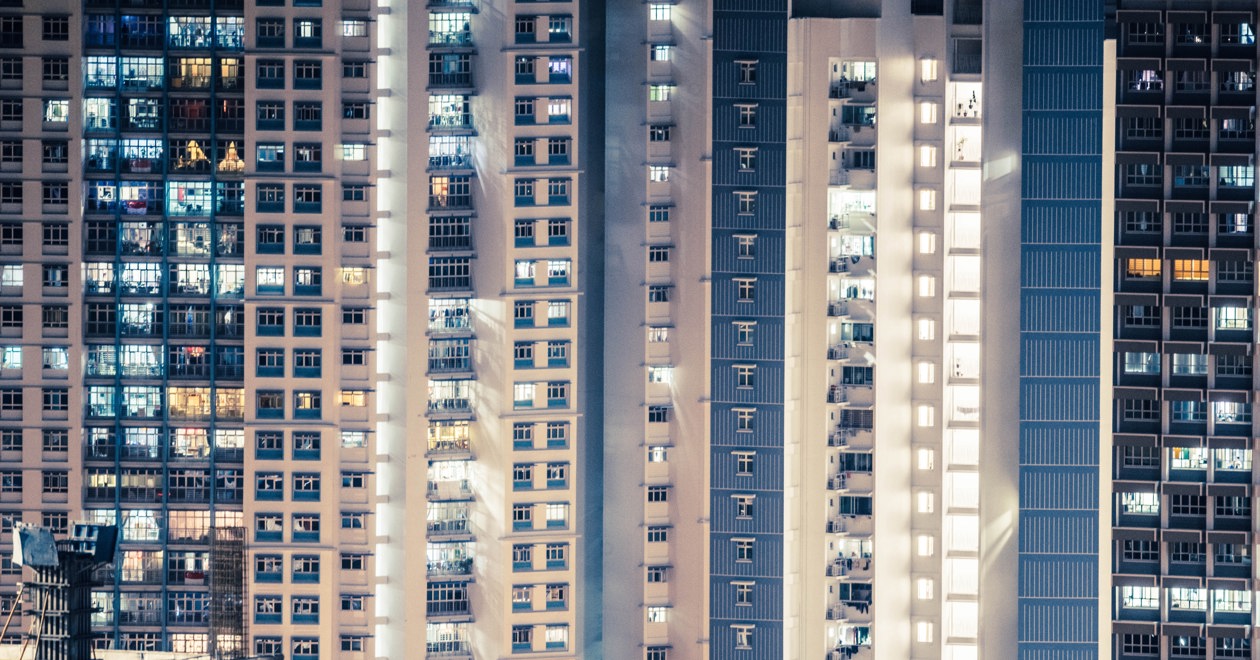 The Hackitt Report dodges critical issues in the wake of Grenfell
It's been a summer of soul-searching on housing. Last month, the Hackitt report into building regulations and fire safety was published and the public inquiry into the Grenfell Tower tragedy, chaired by Sir Martin Moore-Bick, began. The inquiry's findings into the UK's single greatest fire tragedy since World War II won't be known until well into next year – a similar time frame to the police investigation, which will be probably be followed by civil litigation.
It is correct that a disaster of this magnitude, which resulted from multiple failures of systems, jurisdictions, laws and standards, leads to a considered and – if necessary – lengthy evaluation. The Hackitt report lambastes England's privatised building control system as a search for whatever is the cheapest, and a "race to the bottom": it correctly focuses on higher risk, multi-occupied property (not just tower blocks) and proposes "gateway points" – similar to the critical control points of food safety – to provide a safer navigation from building site to occupied building.Its main proposal, a Joint Competent Authority, is supposed to coordinate the triumvirate of the national Health and Safety Executive; local, but not coterminous, local authority building control services (rebadged as building standards); and fire and rescue authorities. It's a recipe for a mess, potentially making the current arrangements even more complicated.
The report pulled off an amazing trick by disappointing nearly everybody, including the Local Government Association, the Royal Institute of British Architects and even the Grenfell survivors. Ultimately, this was due to it not recommending the obvious – a ban on combustible cladding. This was quickly outflanked by the Government, who confirmed there would be such a ban.