Rejoining
You can rejoin as a CIEH member at any time and at any applicable grade. There are no back dated fees to pay, unless you are renewing your 2017-18 membership where the whole year fee is due.
Reasons to rejoin
We represent the bigger picture covering all environmental health specialisms
Your experience counts towards membership, not just qualifications
Benefit from best-practice sharing with 8,000+ like-minded individuals
Become a Chartered professional with CIEH and take your career to new heights
How will CIEH membership benefit you? See the top five reasons from our current members and take a look at our recent achievements.
Please call our Membership team on 020 7827 5800 or email us at membership@cieh.org and we will be happy to advise you on our readmission procedures.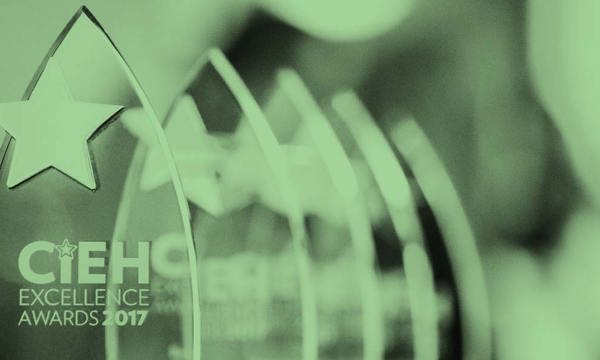 CIEH Excellence Awards 2018
Our prestigious awards recognise the originality, creativity, passion and hard work of individuals and teams in the environmental health sector.
Find out more
Top