CIEH's advisory panels are set up across five key areas of work. Our Food Advisory Panel helps us to form our policy position, advises us on consultation responses and submissions as well as feeding in a source of expertise and knowledge to our policy work and campaigns. Where possible, we will also go out to our wider membership for input into policy work. These opportunities will be advertised via our Food newsletter.
Our panels include representatives from all regions and nations of the UK and whilst we look for experience, passion and expertise from applicants, we are also keen that a variety of levels within the profession are represented on these groups, so that our work is informed by a variety of perspectives and experiences. Everyone on the panel is a CIEH member and work with us on a volunteer basis.
Panel Members
| | | |
| --- | --- | --- |
| Ann Stewart | Food Team Leader- Food and Safety | Slough Borough Council |
| Brenda McRory | Port Health Technical Lead | Suffolk Coastal Port Health Authority |
| Chris Hassall | Director of Compliance and Risk Management Services | Checkit |
| Dawn Welham | Operations and Technical Services Director | Caterers Choice Ltd |
| Dr Russ Green | Food Safety/HACCP Consultant | Independent |
| Earl Legister | Team Leader - Food Safety | London Borough of Southwark |
| Fiona McClements | Head of Environmental Health | Mid Ulster Council |
| Helen O'Loughlin | Team Leader, Food Safety and Food Standards | Flintshire County Council |
| Ian Andrews | Chair | National Food Hygiene Focus Group |
| Jane Duddle | Product Integrity and Risk Manager | Waitrose Ltd |
| John Machin | Director | Machin & Toplass Ltd |
| John Snow | Environmental Health and Corporate Health and Safety Manager | Salford City Council |
| Lisa Cobb | Head of Health, Food and Fire Safety | SSP Group PLC |
| Mark Ball | Head of EU Public Affairs | Syngenta |
| Sandra Moore | Technical Director | Hygenisys |
| Sterling Crew | Managing Director | SQS Ltd |
Current areas of work
Our food panel has recently been refreshed to be more reflective of CIEH membership. Over the past few months, the panel has been helping us to update our policy statement and priorities. This will inform our work to influence the National Food Strategy, being worked on by DEFRA
CIEH are members of the Sustain alliance, which campaigns for health and wellbeing and sustainability to be at the centre of food and agricultural policy and practices.
See our consultation responses and press releases.
Contacting the Panel
If you would like to get in touch with the Food Policy Advisory Panel, please email [email protected].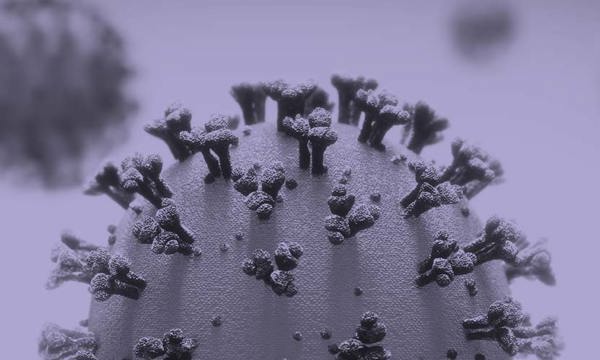 Coronavirus (COVID-19)
All our news, blogs, press releases and resources relating to coronavirus (COVID-19).
Read more
Top