Climate Emergency Programme
The climate emergency is becoming an ever-bigger part of many people's work, as organisations and individuals are beginning to look seriously at how they can contribute to this ever-increasing threat. In recent years, many local authorities, organisations and businesses have declared a climate emergency.
Environmental health practitioners (EHPs) work in a huge variety of settings and a number of roles. We therefore believe that EHPs are uniquely placed to use their skills and knowledge to contribute to this area and there is an opportunity for environmental health to make a significant contribution to addressing the climate emergency as a profession.
The programme plans to have three strands:
Development of tools and resources for the profession to support them in engaging with and contributing to the climate emergency agenda
Promotion of the value of the profession in the climate emergency space, highlighting key skills and expertise of environmental health in this area and links to public health
An internal audit and strategy to ensure that CIEH works towards an ambitious net-zero target
Environmental health survey
The first part of the programme is to gather views and evidence from the environmental health profession to help shape the outputs to be produced.
We have developed a survey, which will run for six weeks, to gather ideas or suggestions that EHPs have about how they could contribute to the climate emergency in whatever area of EH they currently work. We will use this information to identify areas where it could be useful to develop tools, resources and solutions to promote and support the role of EHPs in this area.
We are also looking to gather evidence and examples of where EHPs are already working towards addressing the climate emergency. We know that in some cases, EHPs are already making contributions and we would like to find out more about how the environmental health profession contributes to the delivery of these organisational strategies so that we can promote the vital role of the profession.
Input into this work will be welcome by COP Friday 24 June 2022 either via the survey or by contacting us directly by email.
Next steps
Once the survey closes, we will work through responses over the summer and update our members on our next steps for the programme.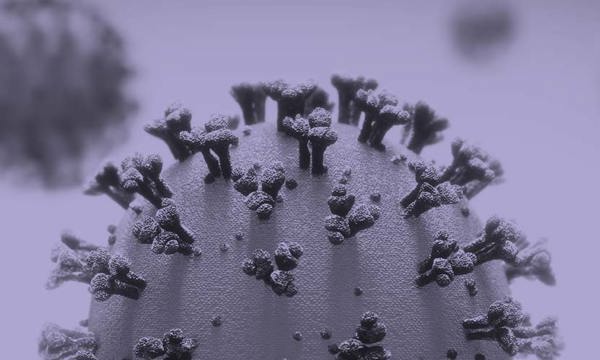 Coronavirus (COVID-19)
All our news, blogs, press releases and resources relating to coronavirus (COVID-19).
Read more
Top