Manifesto for Environmental Health
What are we doing?
In the lead up to the General Election on the 12 December, we have brought together the key policy areas vital to environmental health in our new Manifesto for Environmental Health.
Read our Manifesto for Environmental Health
Why is it so important?
Environmental health plays an essential role in all our lives, from the food we eat to the air we breathe, and we are calling on all political parties to recognise the important work carried out by environmental health professionals (EHPs) in our communities.

Covering policy areas such as air quality, climate change, food safety, and housing standards, we want to see political parties and prospective parliamentary candidates commit to taking on the recommendations we have made as an integral step to keeping our country healthy and safe as we leave the European Union.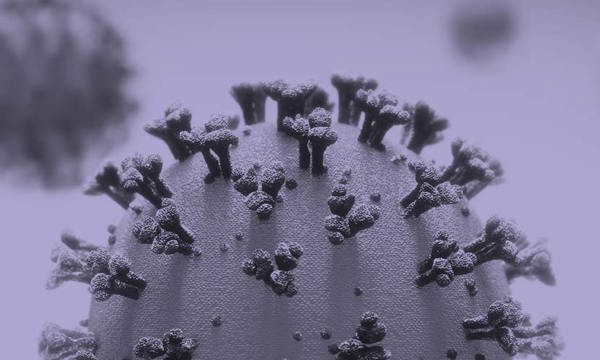 Coronavirus (COVID-19)
All our news, blogs, press releases and resources relating to coronavirus (COVID-19).
Read more
Top