Raising standards, working together, empowering tenants
Housing conditions must be improved in the UK – particularly in the private rented sector. With the consequences of poor housing costing the NHS at least £1.4bn per year, this is an economic as well as social imperative.
We're campaigning to raise standards. Here's how.
Why is it so important?
Poor housing conditions are rampant in the UK.
Substandard living conditions pose a serious threat to mental and physical health and safety for millions of people. The numbers of people – and most importantly children – living in the private rented sector continues to increase, yet this sector has the highest proportion of category 1 hazards, which pose a serious threat to health or safety of occupiers. Housing should be a safe haven not a risk.
Our members also continue to see 'revenge' evictions and rent increases in response to tenant complaints, meaning that tenants are unwilling to come forward about poor conditions. 
What do we want to see?
Government policy that drives up housing standards and improves consistency between housing, planning and building regulations.
Review retaliatory eviction legislation introduced in 2015 should be amended to ensure that it works well in practice to protect tenants.
Local authorities allocating adequate resources to housing enforcement and local teams using a proactive approach to tackling hazards in the home
An update the Housing Health & Safety Rating System (HHSRS) and its adoption in Northern Ireland
Closer alignment between the environmental health departments and NHS teams.
We're campaigning for change
We're supporting Karen Buck MP's private members' bill, empowering tenants to take their landlords to court over unsafe conditions.
We are also putting pressure on decision makers to update the HHSRS guidance and statistics.
We are calling for higher housing standards across the board and have co-signed the Memorandum of Understanding for housing and health to encourage joint working to improve health through better housing.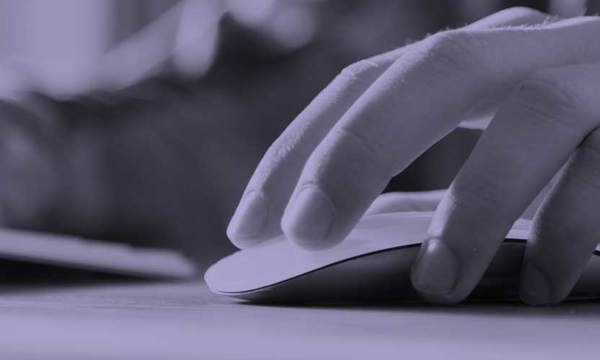 CIEH e-Learning
We offer over 20 e-Learning courses, all delivered via our dedicated e-Learning platform.
Find out more
Top