Oops!
We can't seem to find the page you're looking for.
Here are some helpful links instead:
CIEH Professional Standards
CPD opportunities
e-Learning
Events
Membership grades
MyCIEH Portal
Policy campaigns
Regions
Resources and guidance
Training programmes
Alternatively please get in touch and we'll be happy to help.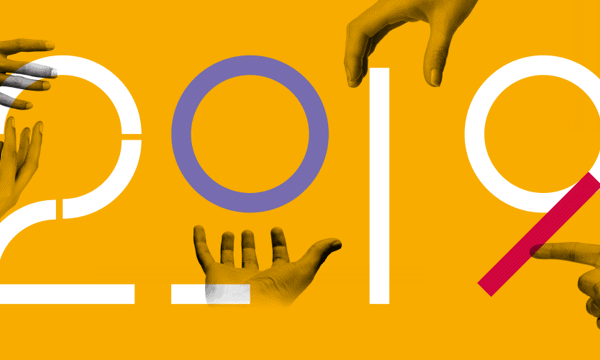 CIEH Year Ahead Conference
Our flagship conference on 30 January 2019 covers topics in all five environmental health disciplines and is a must for all Senior Environmental Health professionals.
Book now
Top