Please complete the form below to volunteer your support for any services in the UK requiring additional capacity or assistance to deal with the coronavirus pandemic.
We will share your details with those organisations and networks with whom we are working to ensure that EHPs skills are best utilised. This includes local authorities and other public health agencies, the private sector and businesses, and the community and voluntary sector. They may call on you to provide assistance where it is most needed at this critical time.
You must be over 18 to complete this form. Please do not complete if you have any coronavirus symptoms and are not in general good health.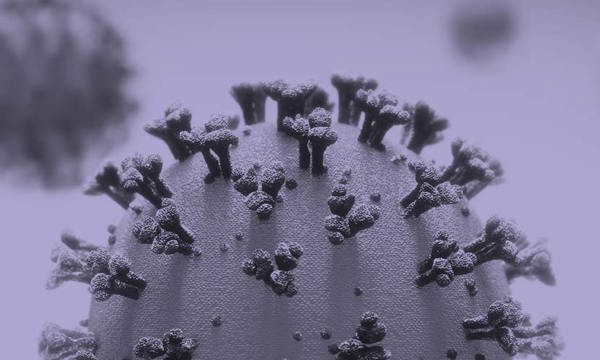 Coronavirus (COVID-19)
All our news, blogs and press releases relating to coronavirus (COVID-19).
Read more
Top