Volunteer register
Thank you to everyone who has volunteered to support services in the UK during the coronavirus pandemic so far. Following the Prime Minister's announcement that the Government will create a register of Environmental Health Practitioners (EHPs) for local authorities in England to draw upon for support in combatting COVID-19, we are receiving many enquiries. Discussions on this initiative are still ongoing but if you are interested in receiving further details once they are available please complete the form below and we will contact you once final arrangements are known.
You must be over 18 to complete this form. Please do not complete if you have any coronavirus symptoms and are not in general good health.
---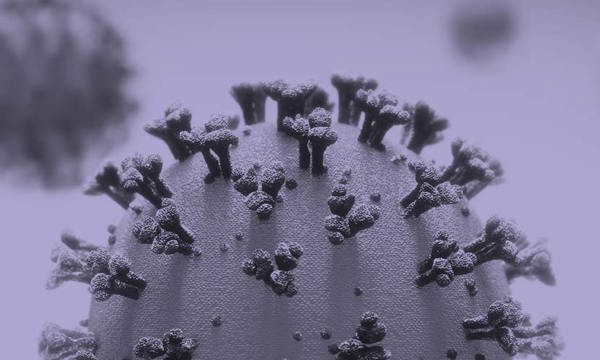 Coronavirus (COVID-19)
All our news, blogs, press releases and resources relating to coronavirus (COVID-19).
Read more
Top