CIEH is a campaigning organisation, committed to ensuring that the activities of our members, and the issues that affect their work, are raised with government, parliamentarians, and key policy influencers.
As part of our public affairs work, we provide MPs and Peers with Parliamentary Briefings designed to highlight some of the essential issues relating to environmental health in the United Kingdom, and to ensure that our members' voices are heard.
For any queries, please contact our Public Affairs and PR Manager, Ross Matthewman, at r.matthewman@cieh.org.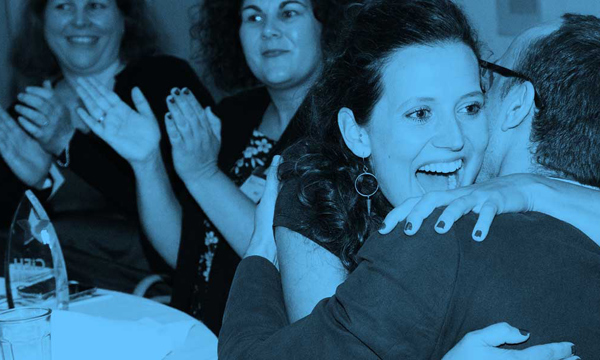 CIEH Excellence Awards
The CIEH Excellence Awards is the premier international awards scheme for recognising and celebrating excellence and achievement in environmental health.
Find out more
Top