This route to Chartered Status is for Registered Environmental Health Practitioners (EHPs) and/or those who hold the Environmental Health Registration Board (EHRB) Certificate of Registration.
It is a one-year programme enabling EHPs to achieve chartered status through the completion of specific elements of the full programme.
For a more comprehensive explanation of what you will undertake on the conversion route, please refer to the guidance documents at the bottom of this section.
Eligibility criteria
Applicants must:
Be a Registered Environmental Health Practitioner with CIEH or the Environmental Health Registration Board (degree or public health diploma registers)
Be a member of CIEH at either the Member (MCIEH) or Fellowship (FCIEH) grade
Be currently practicing in an environmental health setting
Be able to provide a statement of employer support
Benefits
As with the current two-year Chartered Practitioner Programme, the conversion route is employer-led, enabling EHPs to apply their learning in the workplace.
The workplace project remains a key part of the conversion route and co-development of a workplace project ensures that this programme is meaningful for both practitioner and employer.
Cost
A one-off application fee of £509.
This includes application fees, on-programme monitoring and administration, supporting and guidance materials, assessment and ratification and certification of Chartered Status.
How to apply
For further information on the conversion route please read the guidance documents below before applying.
Chartered Status is currently under review and we welcome your thoughts. You might also like to consider Qualifying as an Environmental Health Practitioner as an alternative way to enhance your career.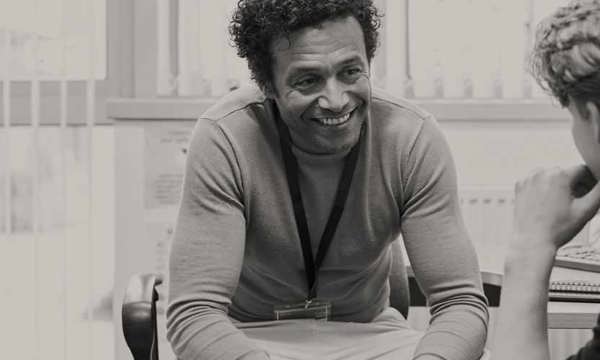 Directory of Student Training Opportunities
We're supporting environmental health students on the pathway to professional registration and providing employers with quality industry talent.
Find out more
Top