Environmental health degree
We accredit a number of BSc and MSc degree courses throughout the UK and overseas on a full-time or part-time basis. Completion of an accredited degree will allow direct entry to our new chartered programme (to be launched in September), successful completion of which will lead to Registration as a Chartered Environmental Health Practitioner.
For school or college leavers, entry requirements vary from university to university. Alternatively, entry can be gained through an appropriate GNVQ, BTEC or Foundation degree qualification.
For non-traditional applicants, there are flexible routes into the BSc degree, including a one-year science access or Foundation degree. People who already have a BSc in another field may be able to gain entry to an accredited postgraduate MSc course.
Degrees in Environmental Health/Science
Approved centres offering our qualifications and Programme Course Director contact details: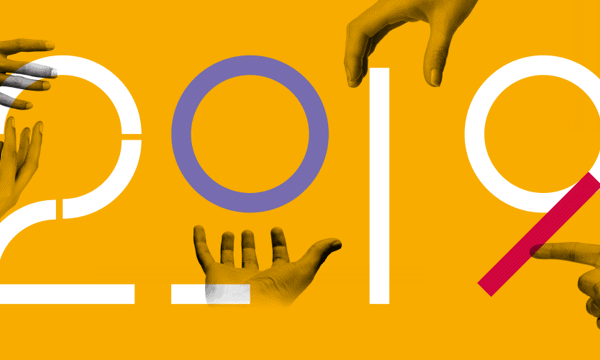 CIEH Year Ahead Conference
Our flagship conference on 30 January 2019 covers topics in all five environmental health disciplines and is a must for all Senior Environmental Health professionals. Book before 14 December and save over £50!
Book now
Top