Food Inspection Qualifications
The Environmental Health Registration Board (EHRB) awards certificates to those who have successfully completed the technical qualifications and maintains the qualification registers.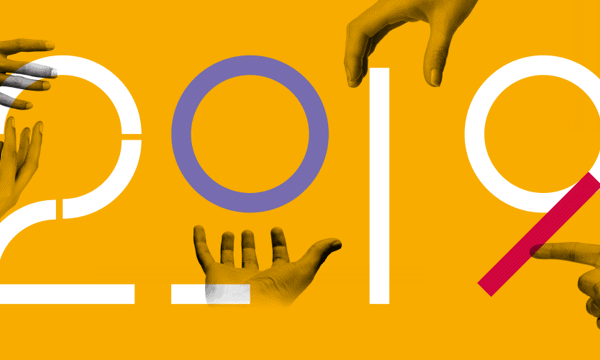 CIEH Year Ahead Conference
Our flagship conference on 30 January 2019 covers topics in all five environmental health disciplines and is a must for all Senior Environmental Health professionals. Book before 14 December and save over £50!
Book now
Top