Food law equivalency assessment
Food Law Code of Practice - Equivalence to the baseline qualification
The Food Law Code of Practice (April 2015) establishes the Higher Certificate in Food Control (HCFC) as the baseline qualification for undertaking official controls. Section 4.6 of the Food Law Practice Guidance states that those who do not possess the HCFC, but consider their qualifications, training and experience to be suitable to undertake specific enforcement activities, can apply for an 'Equivalency Assessment'. The CIEH has the authority to offer an equivalency assessment against the baseline qualification.
Applicants' knowledge and skills will be mapped against the Environmental Health Registration Board (EHRB)'s Higher Certificate in Food Control syllabus and logbook to assess equivalence to the baseline qualification. The documents are linked below.
Successful candidates will receive a certificate of equivalence to the baseline qualification, entry on the Environmental Health Registration Board register and will be entitled to undertake the appropriate official controls in food safety. More information on which official controls can be obtained from the Practice Guidance on the Food Standards Agency website.
There is a £300 one-off fee for the assessment, which includes EHRB registration for successful candidates.
Applications which are initially unsuccessful may be addressed by the candidate through compensatory measures. The required measures will be specified in the assessment result. Candidates are advised that there may be additional costs associated with completing some compensatory measures.
All applications must be supported by appropriate evidence. Evidence might include certificates, job descriptions, references/testimonials, curricula, attendance lists, etc. The completed application should be supported by evidence and sent by email to the CIEH Education Unit.
Each application will be handled on a case by case basis. We aim to complete each assessment within eight weeks of receipt, but this time frame may be extended if the number of applications exceed expectations.
Supporting Documents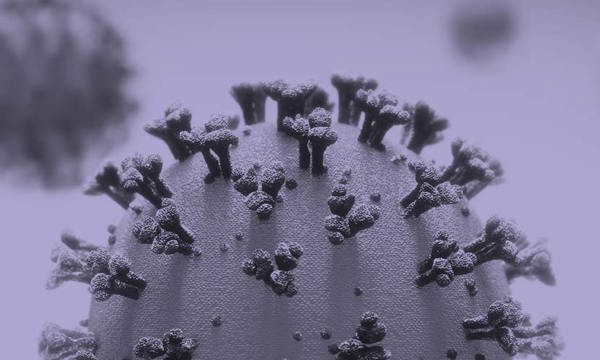 Coronavirus (COVID-19)
All our news, blogs, press releases and resources relating to coronavirus (COVID-19).
Read more
Top