Learning portfolios
If you wish to gain the Certificate of Registration from the Environmental Health Registration Board (EHRB) you will need to complete a Learning Portfolio and the CIEH Professional Examinations. Please note that this route to qualification will cease in June 2020. If you have still not submitted your portfolio, we strongly recommend that you read this urgent advice.
Alternatively, you may wish to consider enrolling on our New Chartered Practitioner programme. Find out more about these changes.
Portfolio of Professional Practice (PPP)
Experiential Learning Portfolio (ELP)
The PPP is our most recent portfolio assessment that forms part of the pathway to registration with the Environmental Health Registration Board (EHRB). It is available to all candidates, including anyone currently undertaking the ELP who wants to switch to the PPP. The portfolio is based upon the concepts of experiential learning and reflective practice and requires candidates to undertake a range of interventions, develop a range of skills and reflect upon their experiences.
Our FAQs and Candidate Guide provide guidance on the PPP. It is recommended that candidates familiarise themselves with the guidance before starting the portfolio.
Candidates are required to register with the EHRB at least 21 days prior to making an application for any assessment. Download and complete the registration form.
Additional guidance documents are available for CIEH members on MyCIEH.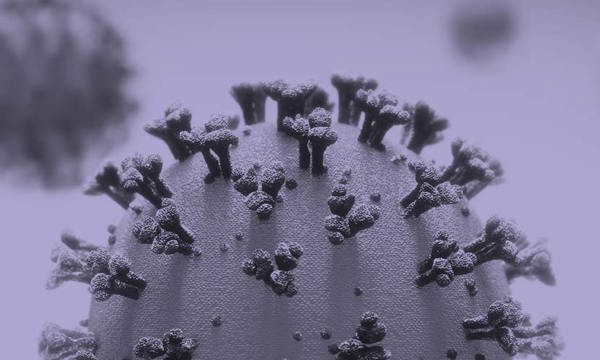 Coronavirus (COVID-19)
All our news, blogs, press releases and resources relating to coronavirus (COVID-19).
Read more
Top