Professional examinations
If you wish to gain the Certificate of Registration from the Environmental Health Registration Board (EHRB) you will need to complete a Learning Portfolio and the CIEH Professional Examinations. Please note that this route to qualification will cease in 2020. Alternatively, you may wish to consider enrolling on our new chartered programme for Registration as a Chartered Environmental Health Practitioner. There is more information about these changes here.
Due to the COVID-19 pandemic, CIEH offices are closed and it is not possible to hold the CIEH Written Exam at Chadwick Court on 22 June 2020 as planned. CIEH are exploring the feasibility of staging the exam on 26 October 2020. As we are following Government advice any new arrangement may be subject to change. We will keep candidates informed via email and this page.
The examinations comprise of:
Written Examination
Professional Interview
A substantial Written Examination
The written exam is open book format and intervention based, covering at least two different environmental health intervention groups, i.e. Food, Health and Safety, Environmental Protection, Housing and Public Health. The exam is in two parts:
This is the reading and preparation phase. This is the time for you to study the case file and any other appropriate materials and to make any notes that you feel will assist you in the afternoon session of the exam.
This is the actual examination phase. At the start of this phase, you will be provided with the tasks you will be required to complete.
Professional Interview
The interview will be based on a fictitious scenario where you will be cast in a role as a newly qualified environmental health professional. This need not necessarily be in the role of a local authority officer. It may be as a consultant, or as an advisor to a large commercial chain, or as someone working for the NHS etc.
Guidance and documents
Candidates are required to register with the EHRB at least 21 days prior to making an application for any assessment. We are now only accepting these registrations at our discretion. Please contact us at education@cieh.org as soon as possible to discuss this.
Additional guidance documents are available for CIEH members on MyCIEH.
Final assessment dates
Interviews:
Deadline for applications: 01 April 2020
Interviews to take place: 5-7 May 2020 | Venue: London
Written Exams:
Deadline for applications: 11 May 2020
Written exam: 22 June 2020 | Venue: London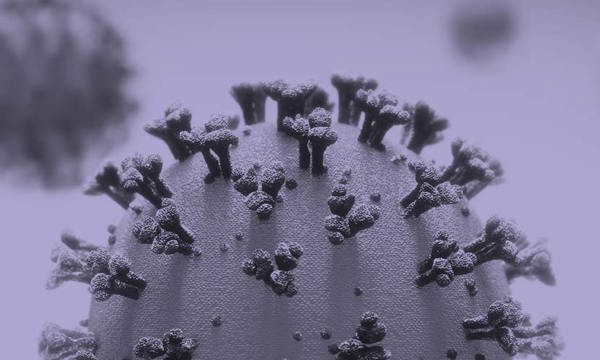 Coronavirus (COVID-19)
All our news, blogs, press releases and resources relating to coronavirus (COVID-19).
Read more
Top