We're delighted to announce the winners in the CIEH Excellence Awards 2018.
The 2019 CIEH Excellence Awards will take place on Thursday 21 November 2019 in London. More information coming soon!
CIEH Excellence Awards 2018 highlights video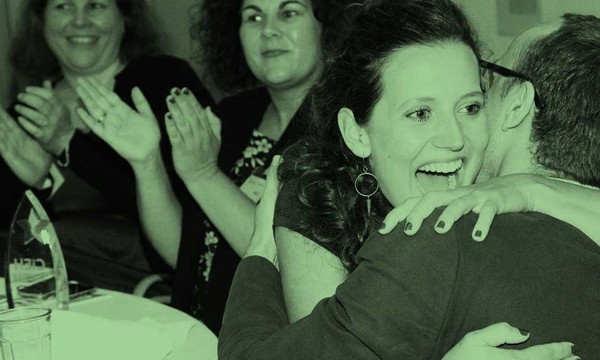 We are delighted to announce the winners for the 2018 CIEH Excellence Awards.
Find out who won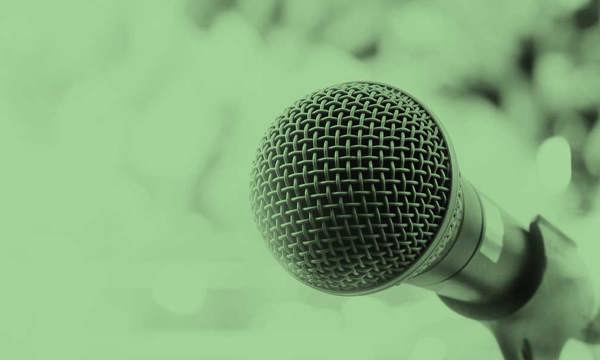 The shortlist represented the best examples of what can be achieved in the field of environmental health.
See the shortlist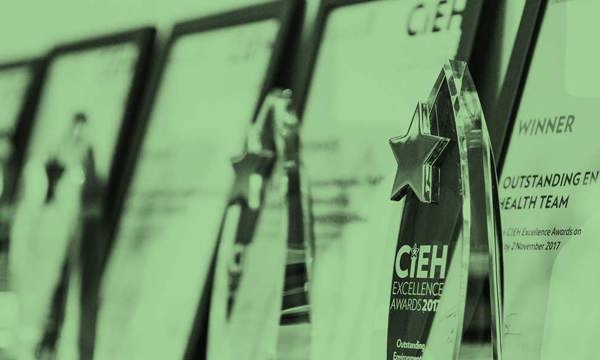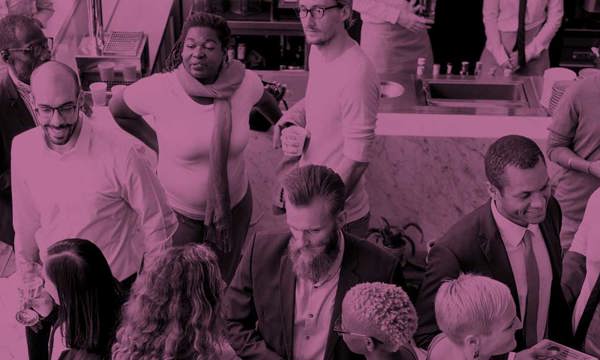 CIEH events
Whether you need to add to your CPD hours, network with other professionals or just want to learn something new – our events are ideal for you.
See all events
Top