Professional Registration enables environmental health professionals to demonstrate their skills and competence to peers and employers.
There are three Professional Registration categories with supporting pathways for each:
Chartered Environmental Health Practitioner
Registered Environmental Health Practitioner
Registered Food Safety Practitioner
Registered Housing and Health Practitioner 
Those who have successfully met the requirements for one of these categories will be listed on our Professional Register.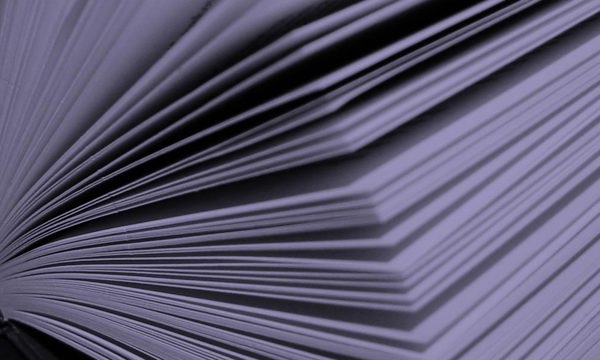 Access our Register of Environmental Health Practitioners to find out more about their skills and competencies.
Find out more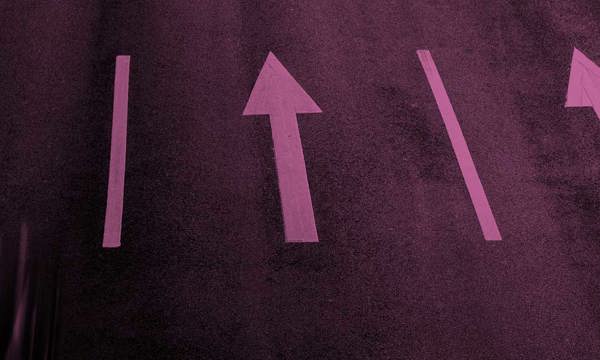 There are a number of ways to become professionally registered based on your skills and career plans.
Find out more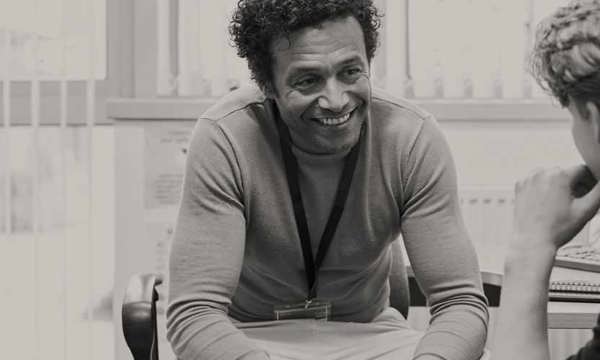 Directory of Student Training Opportunities
We're supporting environmental health students on the pathway to professional registration and providing employers with quality industry talent.
Find out more
Top