There are three Professional Registration categories with supporting pathways for each:
Chartered Environmental Health Practitioner
Registered Environmental Health Practitioner
Registered Food Safety Practitioner
Those who have successfully met the requirements for one of these categories will be listed on our Professional Register.
Our Pathways to Registration diagram outlines the different pathways to Registration and the requirements for each.
For more detailed information on Registration and the registers, please see our FAQs.
Explore the sections below to find out more about the requirements for each registration category and pathway.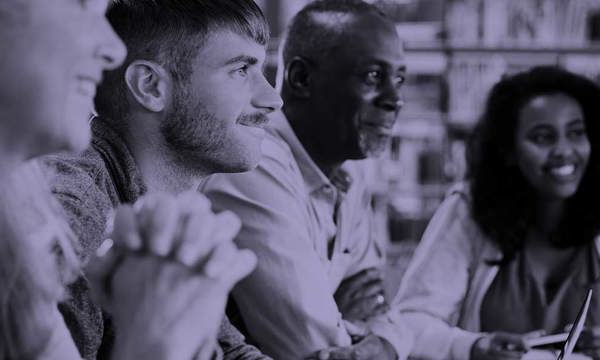 Join over 1,500 Chartered Environmental Health Practitioners and demonstrate your skills and competence.
Find out more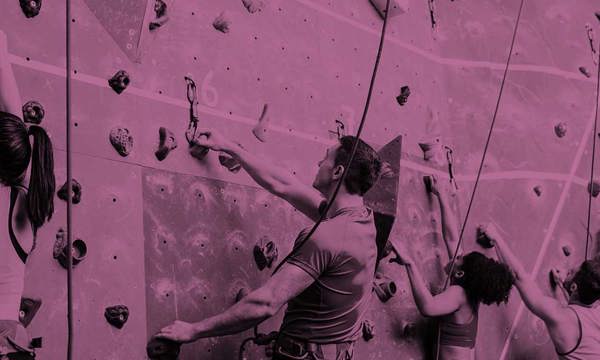 We are the professional body for fully qualified Environmental Health Practitioners committed to the highest standards of professional practice.
Find out more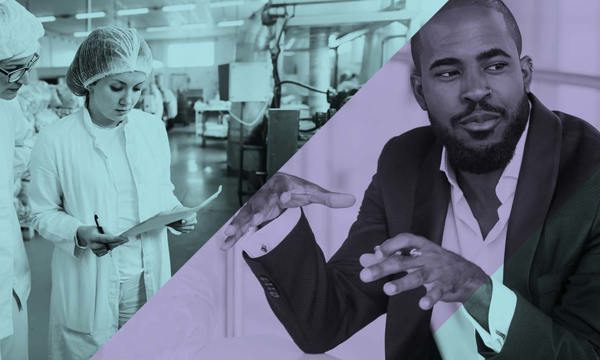 Our qualifications will help you gain everything you need to work in food hygiene, fitness and standards.
Food safety qualifications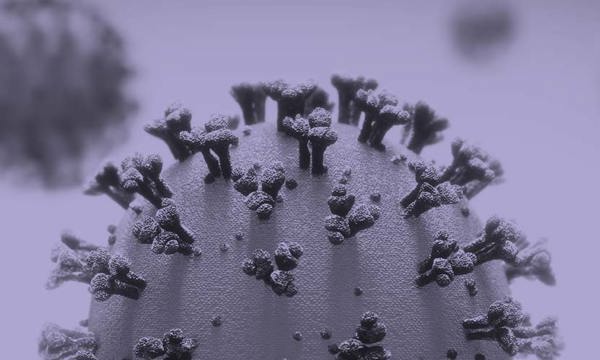 Coronavirus (COVID-19)
All our news, blogs, press releases and resources relating to coronavirus (COVID-19).
Read more
Top