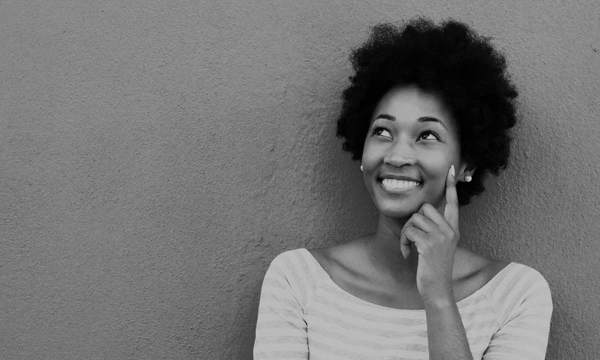 How will CIEH membership benefit you? We asked our current members for their top five reasons.
Find out more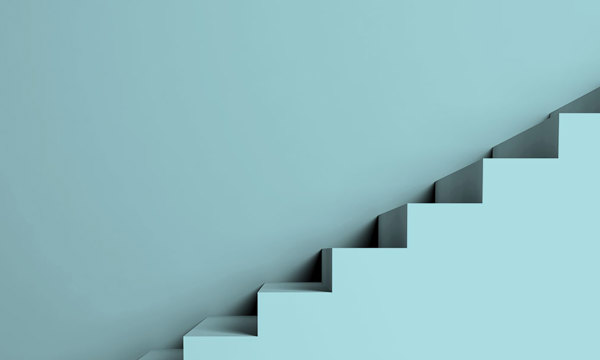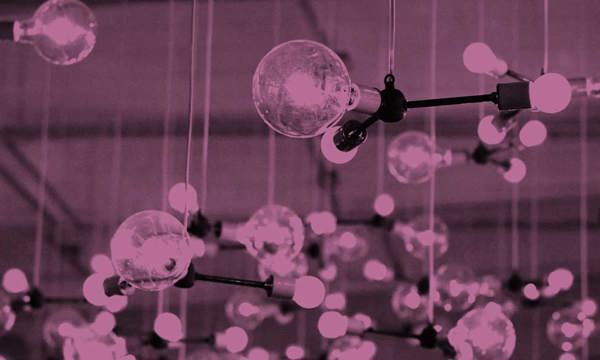 Join over 7,000 environmental health professionals today – and get exclusive access to career-changing benefits.
Join us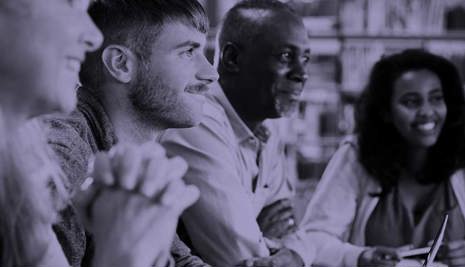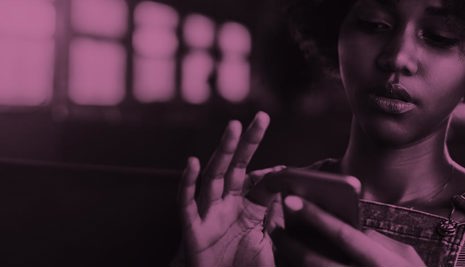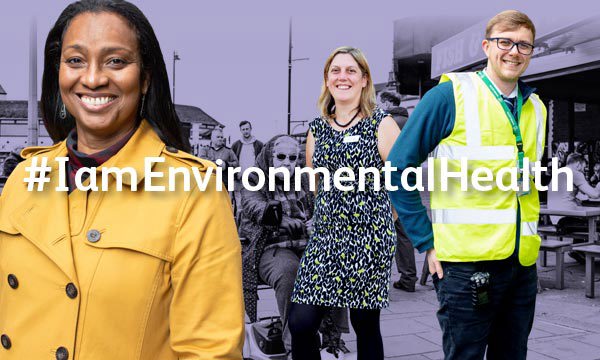 What is environmental health?
Find out more about the vital work Environmental Health Practitioners do to keep us healthy and safe.
Find out more
Top