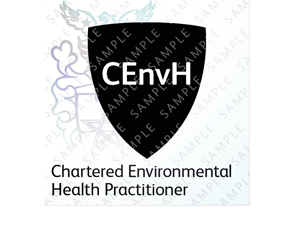 We are currently reviewing how members can access Chartered Status. Thank you to all the members who contributed to the first phase of this consultation, the results of which are here. The second phase will commence soon.

We have therefore paused entry to the Chartered Practitioner Programme. We aim to launch a new pathway to Chartered Status later in 2023 based on member feedback.
Chartered Status is the highest level of professional achievement within the environmental health profession and recognises an individual's breadth of knowledge and experience.
Chartered Environmental Health Practitioners (EHPs) can use the post-nominals 'CEnvH' and a digital credential to formally demonstrate that they have met the required standards.
Chartered EHPs are also eligible to enter the Occupational Safety and Health Consultants Register.
Routes to Chartered Status
There are two routes open to achieve Chartered Status: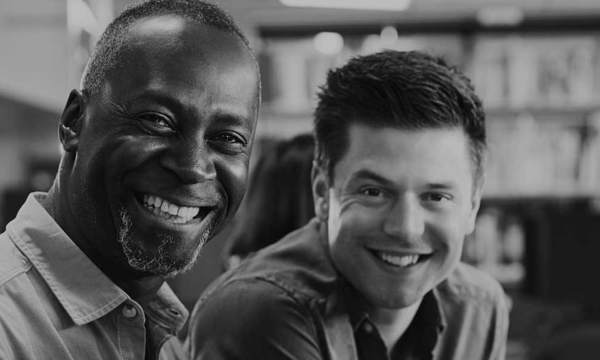 This route is designed to develop highly competent professionals able to protect the health and wellbeing of people and communities.
Find out more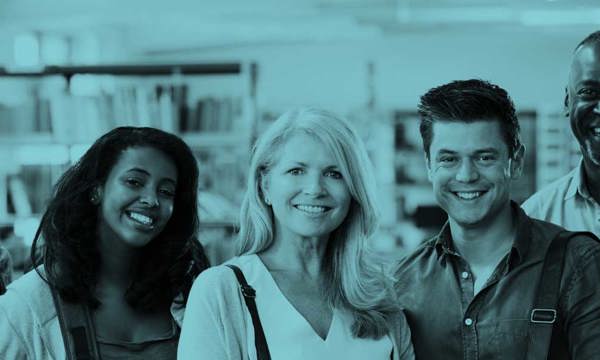 This route is for Registered EHPs and/or those holding the EHRB Certificate of Registration.
Find out more
Chartered Practitioner Programme Case Studies
In the following case studies you can find out about the experiences of participants who graduated from the Chartered Practitioner programme in 2020.
Pathways to Registration
Find out how to become professionally Registered based on your skills and career plans.
Find out more
CIEH Leadership Programme
Take your career to the next level with the CIEH Leadership Programme.
Find out more
Top