An apprenticeship in environmental health offers an alternative route towards becoming a competent and qualified Environmental Health Practitioner (EHP).
Unlike a traditional degree course, an apprenticeship works by combining study and work to provide both practical experience and academic knowledge of the subject.
The Environmental Health Practitioner BSc Apprenticeship (currently only available in England) lasts for four years, and on completion the apprentice will gain a degree-level qualification and the Environmental Health apprenticeship certificate from the Institute for Apprenticeships and Technical Education. Alternatively, there is the two-year, entry-level Regulatory Compliance Officer Apprenticeship, which can be tailored to environmental health, trading standards and many other public sector roles.
As an employer, an apprenticeship will enable you to identify your needs and shape future practitioners as they progress through their training, while also having additional staff to undertake existing work.
As an apprentice, it is a much more accessible pathway into the profession and ideal for those who would not be able to afford university fees. The academic fees are covered by government funding, while apprentices are also paid a salary by their employer for the duration of their apprenticeship.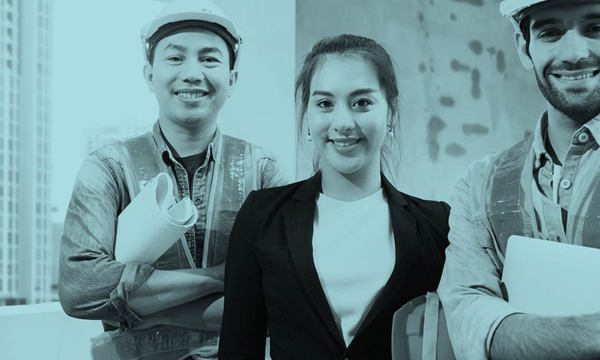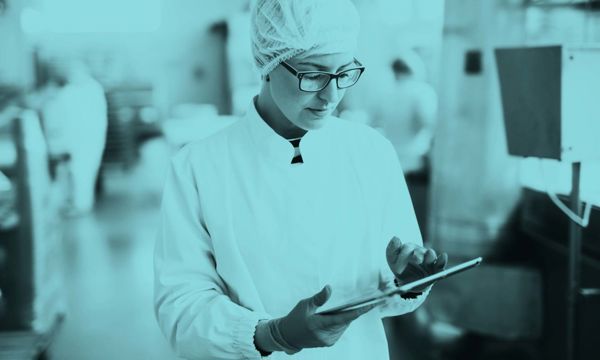 CIEH Leadership Programme
Take your career to the next level with the CIEH Leadership Programme.
Find out more
Top