An apprenticeship is a great way for employers to boost their workforce, whether that be developing existing staff or with a new recruit. Apprenticeships have traditionally been a great way to invest in the local community by providing opportunities for local young people to gain a profession and skills.
However, how apprenticeships can be used has changed and they could offer you an opportunity to invest in your current staff. This alternative can be more efficient than hiring new recruits and is likely to increase productivity, as well as future-proofing your workforce. There are also a range of funding incentives which can also make it a very cost-effective option.
"I truly believe that this apprentice programme is a new way to become a valuable member of society and help protect public health in the future."
Steve Nelson, Global Retail Audit Delivery, NSF
To assist employers who may be considering whether apprenticeships may be right for their organisation, we have compiled the following guidance on the costs and the process of setting one up, alongside a useful toolkit of resources. Our case studies also share the experiences of two employers who are successfully using apprenticeships to help them support their teams and plans.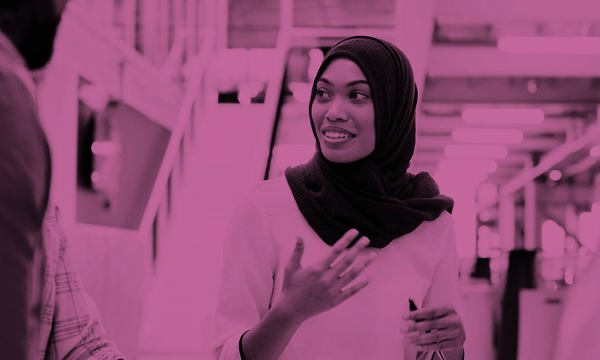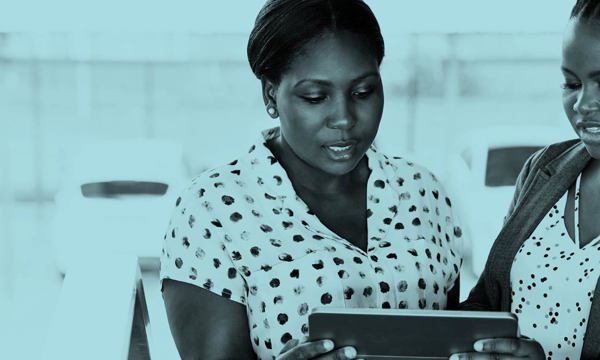 Use our toolkit of resources to help you set up an apprenticeship.
Toolkit
Find out more about how apprenticeships can benefit your organisation with our case studies.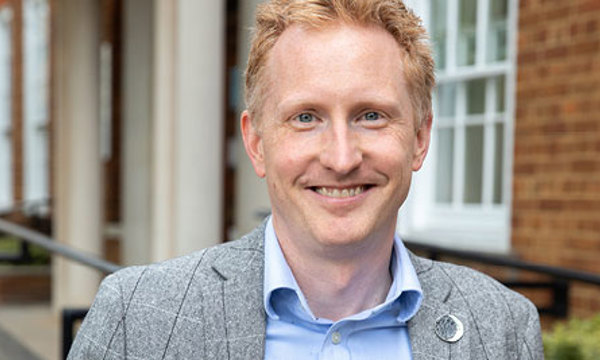 Oliver, an Environmental Health Manager at Epsom & Ewell Borough Council, explains how apprenticeships can help grow a sustainable environmental health workforce.
Read more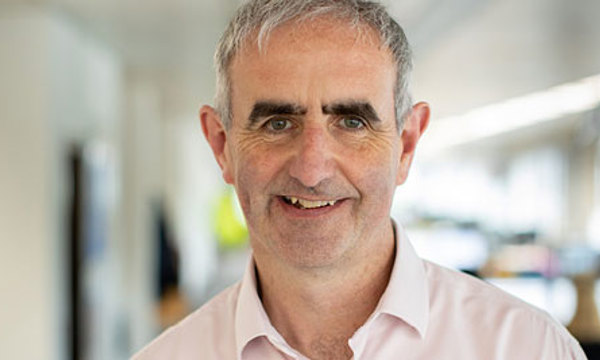 Paul, a Public Health & Protection Services Manager at Chelmsford City Council, explains how apprenticeships are helping his organisation prepare for the future.
Read more
Share your apprentice story with us
Let us know your experience or if you have any feedback to help us improve this content.
Contact us
CIEH Leadership Programme
Take your career to the next level with the CIEH Leadership Programme.
Find out more
Top