Apprenticeships: employer case study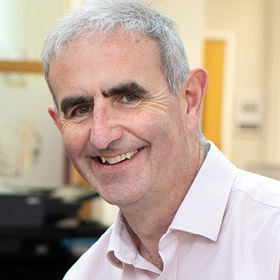 Paul, a Public Health & Protection Services Manager at Chelmsford City Council, explains how apprenticeships are helping his organisation prepare for the future.

We're hoping that the apprenticeship can help us resolve our recruitment issues while also enabling us to get our staff trained up over the long term.
There's a real shortage of environmental health practitioners and, being so close to London we can't compete with the salaries being offered in the capital.
The opportunity to develop existing staff is a big driver for us as it means we can support those that are progressing really well but have hit a ceiling because there's no scope for them to move on or up to progress their careers.
We also need to introduce some succession planning as our workforce gets older, and once we have a pipeline in place with two or three apprentices a year it'll become the norm.
Making the financial case for an apprentice is not difficult, but you've got to look at the long term because it isn't a quick fix. If you consider the costs of agency staff over the next five years, you can reasonably argue that you'd have a cohort of qualified environmental health practitioners in that time.
All organisations over a certain size have to contribute a set amount into the Apprenticeship Levy which they can then access, however, if they don't spend it, it goes back to central government. The levy will fund the costs of the apprenticeship, although it doesn't cover the apprentice's salary.
It's also important that employers understand that they don't have to wait for the end of the apprenticeship to benefit from it. The employee quickly becomes a valuable asset during the course, and we're getting a lot out of them while they are on it.
I really like the apprenticeship and I think it will become a lot more popular when you consider that a graduate fresh out of university will still need a fair amount of development and training once you've got them in post, while a qualified apprentice will already be much more experienced. From an employer's point of view, there's nothing to lose.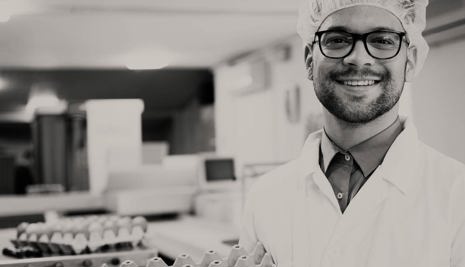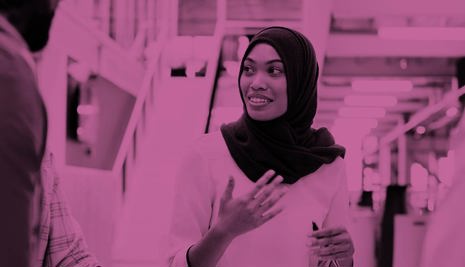 CIEH Leadership Programme
Take your career to the next level with the CIEH Leadership Programme.
Find out more
Top