Organisations are increasingly turning to in-house training to meet their training needs. Our courses can be delivered anywhere in the country and adapted to suit your organisation's needs.
We guarantee:
Up to 30% off individual delegate rates plus no travel costs or VAT
Transparent, all-inclusive pricing including materials
Experienced trainers who are leaders in their field
Same high-quality training as our national events programme
In-house training enables you to incorporate new practices earlier, standardise training across staff and prepare for emerging issues as a team. Our range of one and two-day courses on a variety of environmental health issues are all delivered by leaders in their field.
Technical workshops we offer:
Artificial Light
Anti-social Behaviour
Wider Public Safety at Events
Fire Risk Awareness (two days)
HHSRS Enforcement
HHSRS: Damp, Mould and Excess Cold
HMO Enforcement
HMO Practical Inspection
Understanding and Applying HHSRS (two days)
CIEH members can save over £100!*
To find out more about our in-housing training, please contact us.
FAQs
*To receive the CIEH member discount for in-house training a member must be the one who books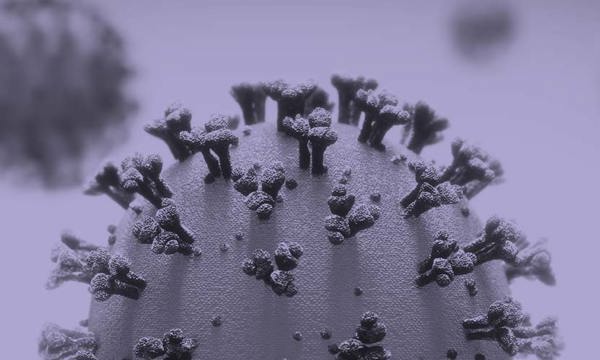 Coronavirus (COVID-19)
All our news, blogs, press releases and resources relating to coronavirus (COVID-19).
Read more
Top