As part of our mission to maintain, enhance and promote improvements in environmental and public health, CIEH regularly responds to consultation documents and makes submissions to inquiries. Copies of some of our written responses and submissions can be found below.
2018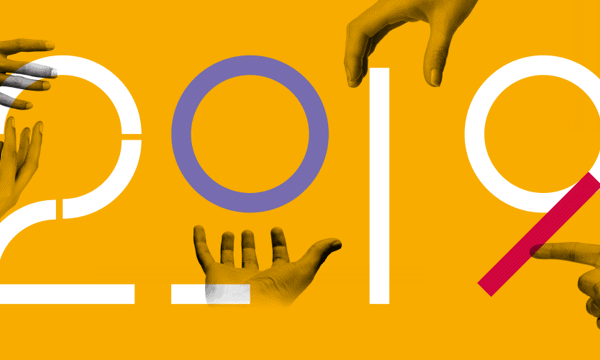 CIEH Year Ahead Conference
Our flagship conference on 30 January 2019 covers topics in all five environmental health disciplines and is a must for all Senior Environmental Health professionals. Book before 14 December and save over £50!
Book now
Top