As part of our mission to maintain, enhance and promote improvements in environmental and public health, CIEH regularly responds to consultation documents and makes submissions to inquiries. Copies of some of our written responses and submissions can be found below.
2019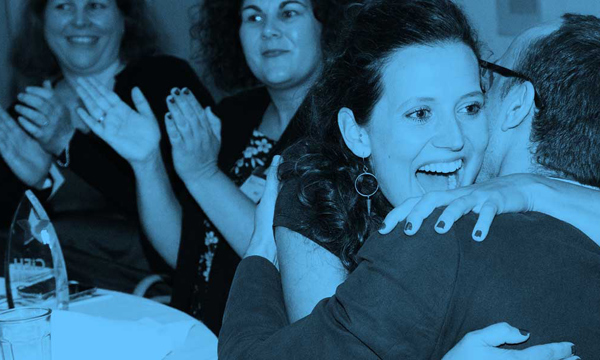 CIEH Excellence Awards
The CIEH Excellence Awards is the premier international awards scheme for recognising and celebrating excellence and achievement in environmental health.
Find out more
Top