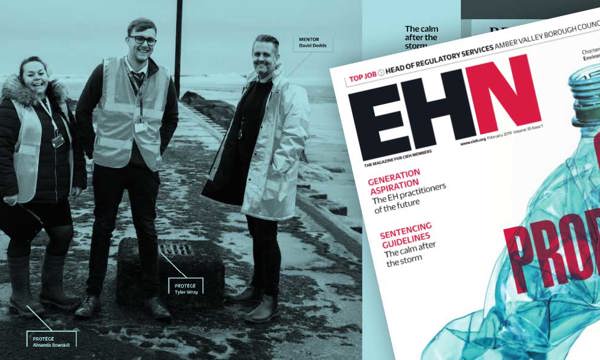 The latest environmental health news from the official magazine for CIEH members.
Latest news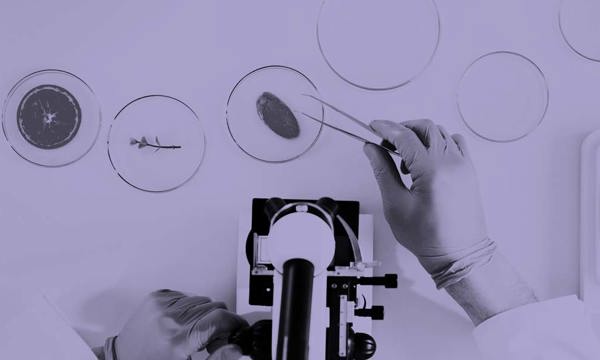 Get the inside scoop with all the latest updates, news and opinion from the world of environmental health.
Read more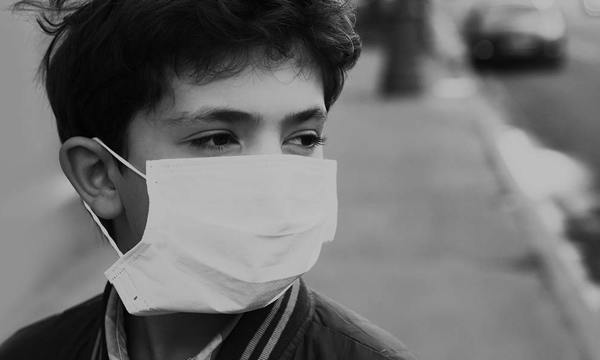 Whether you're a journalist, professional or interested member of the public – find the latest press statements and reports from CIEH.
Find out more
Contact us
CIEH can provide expert opinion on environmental and public health issues.
Call us on 07970949363 for comment, or to arrange an interview.
Send us an email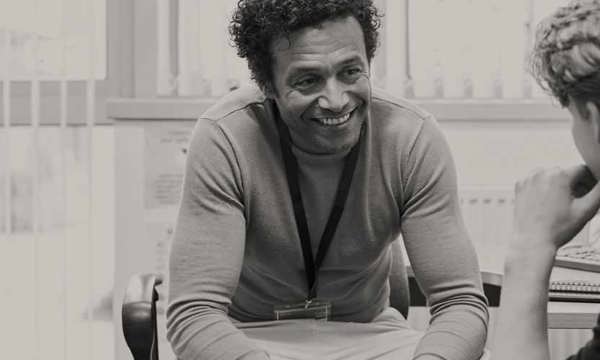 Directory of Student Training Opportunities
We're supporting environmental health students on the pathway to professional registration and providing employers with quality industry talent.
Find out more
Top