Fellowship is the highest honour that the CIEH Board of Trustees can bestow on a member.
Achieving this grade demonstrates that you are a leading professional in environmental health and provides formal recognition of your achievements.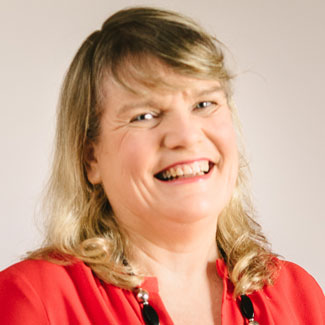 "I consider the 'quality control' of CIEH membership to be invaluable to employers. I am proud to use the letters FCIEH CEnvH after my name!".
Jennifer Parkinson FCIEH CEnvH
Annual fee
£211
Includes a saving of £28 when paying by Direct Debit Regular Member membership grade price: £239. Save £28 when paying by Direct Debit, either in one single payment or 12 convenient monthly instalments
Eligibility criteria
To become a Fellow you will need either:
And demonstration of some or all of the following criteria:
Making a difference/leadership
Accomplishment
Supporting the profession.
More information
Find out everything you need to know about applying for Fellowship with our FAQs.
Benefits
A named Fellow of CIEH
FCIEH designatory letters after your name
Free digital and print subscription (UK only) to our award-winning monthly magazine Environmental Health News
Free attendance to at least 12 topical webinars per year, including access to on-demand recordings
Career development and volunteering opportunities
Reduced price tickets to our outstanding national events programme
Free access to our five sector-specific communities
Free technical resources via our member-only area MyCIEH
Our weekly email for members, Member Connect, featuring exclusive news and articles
Up to £200 off our national conferences and events
Audited CPD scheme to demonstrate your commitment to the profession, gain points through our courses and events
Voting rights at the CIEH AGM and in other key decisions affecting CIEH
Opportunity to become Professionally Registered with CIEH
Demonstrate your professionalism via our audited CPD scheme (20 hours per year required).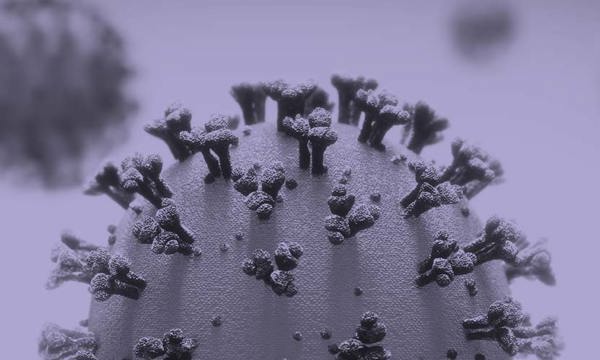 Coronavirus (COVID-19)
All our news, blogs, press releases and resources relating to coronavirus (COVID-19).
Read more
Top