Fellowship is the highest honour that the CIEH Board of Trustees can bestow on a member.
Achieving this grade demonstrates that you are a leading professional in environmental health and provides formal recognition of your achievements.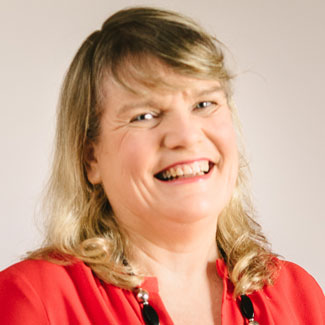 "I consider the 'quality control' of CIEH membership to be invaluable to employers. I am proud to use the letters FCIEH CEnvH after my name!".
Jennifer Parkinson FCIEH CEnvH
Annual fee
£221
Includes a saving of £25 when paying by Direct Debit Regular Member membership grade price: £246. Save £25 when paying by Direct Debit, either in one single payment or 12 convenient monthly instalments
Eligibility criteria
To become a Fellow you will need either:
And demonstration of some or all of the following criteria:
Making a difference/leadership
Accomplishment
Supporting the profession.
How to apply
Applicants for Fellowship should read and follow the process set out in our brief FAQs.
There is an application fee of £50.
Benefits
Be a named CIEH Fellow with post-nominal letters (FCIEH) to indicate your professional commitment and integrity
Subscription* to our award-winning EHN magazine (eight issues a year)
Discounts on our conferences and events and training courses
Access to our pathways to Professional Registration and their digital credentials
Expert personal support with our mentoring scheme
The latest news with our weekly Member Connect e-newsletter
Free webinars**, including our CIEH-conversations series and on-demand recordings
Free reciprocal membership with the Faculty of Public Health
Volunteering opportunities, including mentoring and acting as a career ambassador
Sector-specific communities to learn and connect, including dedicated online 'Coffee and catch-up' sessions
Voting rights at CIEH's AGM and for other key decisions
Career development with our online CPD scheme 
Opportunities to contribute to our policy consultations
Free legal helpline and a price-matched professional indemnity insurance scheme
* Digital version only for non-UK members
** At least 12 per year
CIEH Leadership Programme
Take your career to the next level with the CIEH Leadership Programme.
Find out more
Top