CIEH is a professional membership body dedicated to improving health and wellbeing. We are a registered charity established by Royal Charter, based in the UK, but operating globally. Most of our staff now work remotely across the UK, with the exception of our venue team based at 15 Hatfields in London
On behalf of our 7,000 members and the wider environmental health profession, we campaign and provide information and evidence on environmental health issues to the Government and other key decision-makers.
Why work for us?
We're advocates, activists, educators and experts, all of whom are dedicated to improving public health and wellbeing and supporting the profession. If that's something you're passionate about and want to make a difference take a look at our vacancies below.
Governance recruitment
There are currently no vacancies.
Jobs at CIEH
The new position of Finance Business Partner will play an active role in providing comprehensive operational and strategic financial support across the organisation. Working alongside the Executive Director of Finance and Corporate Services, the Finance Business Partner will need to effectively facilitate, and influence sound decision making that will inform the development and delivery of CIEH's strategic plan.

This role requires an ability to think strategically and deal with a complex financial model, including a trading company, commercial activity, a membership and training programme and a conference venue operation, all of which needs to meet charity law accounting requirements.
Does this sound like the challenge you're looking for? To apply for this role, please submit your covering letter and CV to [email protected].
Permanent, 35 hours per week
Salary: £50,000 per annum
Based: Remotely with some travel to our offices in London
Closing date: 29 May 2022
Interviews to take place week commencing 6 June 2022
Please see the full job description and person specification for further details.
Volunteer roles at CIEH
Roles with a formal and time-limited recruitment process will appear here.
There are a number of less formal ways for members to volunteer with CIEH - details can be found on our Become a CIEH volunteer page.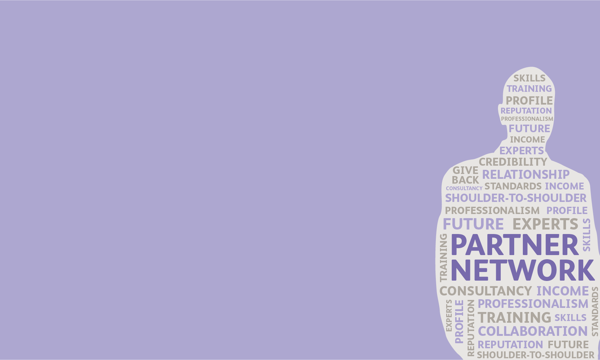 CIEH Partner Network
Our community of hand-picked experts, working shoulder-to-shoulder to improve public health and wellbeing for everyone.
Find out more
Top