CIEH is a professional membership body dedicated to improving health and wellbeing. We are a registered charity established by Royal Charter, based in the UK with offices in England (London), Northern Ireland (Belfast) and Wales (Cwmbran), operating globally. We are also a professional voice for environmental health, setting standards for the sector.
On behalf of our 7,000 members and the wider environmental health profession, we campaign and provide information and evidence on environmental health issues to the Government and other key decision-makers.
Board and Committee Members
We set standards and accredit courses and qualifications. We provide training to educate, inform and boost the skills of environmental health professionals and the general workforce across the public and private sectors. Our training also assists employers to comply with legal requirements and best practice, to ensure that businesses can enhance the health and wellbeing of staff and clients.
Why Work for us?
We're advocates, activists, educators and experts, all of whom are dedicated to improving public health and wellbeing and supporting the profession. If that's something you're passionate about and want to make a difference take a look at our vacancies below.
The Roles
The CIEH Charter places an important obligation on us to act in the public interest; we are determined to do that in an open and transparent way.  Three years ago, as part of that approach, the Board commissioned an independent review of CIEH's governance; we implemented each recommendation from that review.  Alongside that work, we want to ensure that those with governance roles are reflective of the diversity of the modern profession and the communities it serves.
Jobs at CIEH
We have a fantastic opportunity for a Membership CRM Executive to join our Membership and Professional Development team.
This is a pivotal role and will support the wider team and work closely with our Business Systems Manager. You will be the main contact and go to person for data base queries (Microsoft Dynamics 365), so you will have similar experience either gained within a Membership organisation or charity setting.
We are looking for someone who thrives in a busy working environment, is solution-focused and able to hit the ground running.
If this sounds like your next challenge, please submit a covering letter indicating how you feel you meet the person specification to recruitment@cieh.org .
Permanent, 35 hours per week
Salary: £30,000 per annum
Based: London
Closing date: 17 November 2019
Interviews to take place towards end of November 2019.
Please see the full job description and person specification for further details.
We have a fantastic opportunity for a Venue and Conference Assistant to join our 15Hatfields team. As part of Central London's most sustainable venue you will play a key role in ensuring the highest service levels are met and delivered to standards.
You will have experience of working at a conference and meetings venue with the natural ability to create good working relationships with all customers, staff and suppliers.
Sound like the challenge you're looking for? If so, please do get in touch with us.
To apply for this role, please submit your CV and covering letter to recruitment@cieh.org.
Permanent / 35 hours per week – with a mixture of early and late start and finish times
Salary and benefits: Starting salary of £17k plus OT, 24 days leave rising to 32 days, competitive pension contributions
Based: London, SE1
Closing date: 17 November 2019, interviews to take place soon after the closing date.
Please see the full job description and person specification for further details.
Volunteer Roles at CIEH
We currently have 2 vacant positions to join our Risk and Audit Committee, one appointment will be a member and the other a non-member.
The key responsibilities of the Risk and Audit Committee are;
Identify key risks in CIEH's operation and support management of those risks.
Ensure appropriate accounting and financial policies and controls are in place.
Receive reports from external auditors and advisors and ensure that control processes are co-ordinated and effective
Application with a background in Finance, financial forecasting, risk management or audit are particularly welcome.
If this sounds like a challenge and the next opportunity for you, further information and an application form can be found in the candidate pack here.
Closing date: Friday 9 December 2019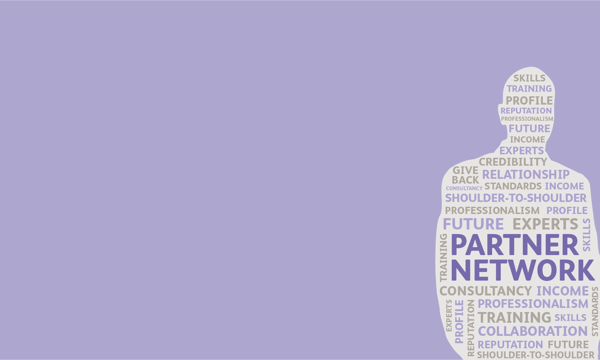 CIEH Partner Network
Our community of hand-picked experts, working shoulder-to-shoulder to improve public health and wellbeing for everyone.
Find out more
Top