CIEH is a professional membership body dedicated to improving health and wellbeing. We are a registered charity established by Royal Charter, based in the UK with offices in England (London), Northern Ireland (Belfast) and Wales (Cwmbran), operating globally. We are also a professional voice for environmental health, setting standards for the sector.
On behalf of our 7,000 members and the wider environmental health profession, we campaign and provide information and evidence on environmental health issues to the Government and other key decision-makers.
Why work for us?
We're advocates, activists, educators and experts, all of whom are dedicated to improving public health and wellbeing and supporting the profession. If that's something you're passionate about and want to make a difference take a look at our vacancies below.
Governance recruitment
Applications for our governance recruitment roles has now closed.
Jobs at CIEH
Salary: £90,000 - £120,000 per annum
Location: London
Closing date: 17.00 Friday 30 October 2020
The Chartered Institute of Environmental Health (CIEH) has never had a more important role to play in protecting the health, safety and wellbeing of the public. Our members are on the front line of mitigating the current pandemic, whilst also delivering business as usual, keeping the public safe from hazards other than coronavirus. CIEH represents the environmental health profession, delivering qualifications, training and other services to over 7,000 members and has a critical policy and influencing role with local and central government, industry and the media.
This is an exciting time to join the Institute as it enters the next critical stage in its development, having recently completed a significant programme of transformation to restructure the organisation, put in place key efficiency initiatives and embed a culture of customer excellence and high performance.
The new Chief Executive will work with the Chair and Trustee Board to lead on the further development and implementation of the Institute's strategic objectives and business plans, drive continued growth and innovation of its income streams, as well as servicing the needs of its membership. Ensuring that strong operational business plans and financial controls are in place to support and deliver this as well as maintaining and continuing to promote CIEH's voice and influence locally, regionally and nationally will be a critical area of focus.  
For this role we are seeking an individual with an in-depth working knowledge of environmental health or who can bring professional expertise from another related scientific or technical discipline. An inspiring leader, with outstanding communication skills, you will drive a culture of collaboration, continuous improvement and engagement and will embody the purpose and values of CIEH.
Whether you are a serving Chief Executive, or this is a career step, you will have a demonstrable track record operating and influencing at executive board level in a complex organisation, together with experience of delivering sustainable growth, business performance and sound governance. You will be committed to CIEH's purpose and vision and will play a critical ambassadorial role in promoting its impact and influence, working effectively with our many varied stakeholders.
Politically astute, you will be a visible and motivating leader, exercising diplomacy and sensitivity when required yet willing to challenge the status quo when needed. Your integrity, standing and judgement will inspire confidence in CIEH and its work, enabling it to hold the respect of a demanding and rapidly changing sector.

Find out more about this role and how to apply.
For an informal, confidential discussion, please contact Katrina Paget, Simon Wing or Matt Malone on 0113 205 6063.
The role of Policy and Public Affairs Executive supports the Policy and Campaigns team. Working with a range of stakeholders across the organisation, you will play a key role in driving forward our policy development and outputs across a wide range of policy areas.
We're looking for a proactive and highly organised individual with proven experience of working in a similar setting and a keen interest in politics and the media.
35 hours per week, 6-month fixed term contract
Salary: £26,000 per annum, pro rata
Based: Homebased for the foreseeable future (normally central London)
Closing date: 8 November 2020
Interviews to take place 18 - 20 November 2020
Please see the full job description and person specification for further details. 
Sound like the challenge you're looking for? To apply for this role, please submit a covering letter of no more than two pages and CV to recruitment@cieh.org.
Volunteer roles at CIEH
There are currently no vacancies.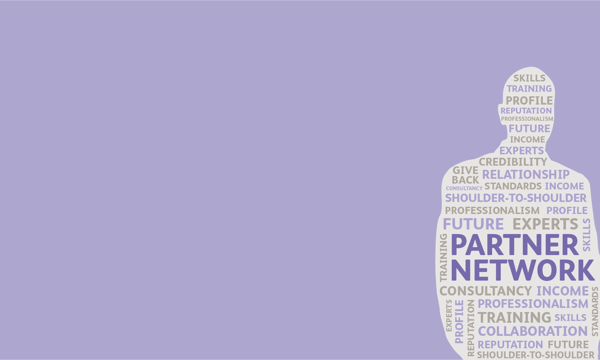 CIEH Partner Network
Our community of hand-picked experts, working shoulder-to-shoulder to improve public health and wellbeing for everyone.
Find out more
Top