CIEH is a professional membership body dedicated to improving health and wellbeing. We are a registered charity established by Royal Charter, based in the UK, but operating globally. We also run one of the country's most sustainable venues, 15Hatfields. Most of our staff now work remotely across the UK, with the exception of our venue team who are based at 15Hatfields in London.
On behalf of our 7,000 members and the wider environmental health profession, we campaign and provide information and evidence on environmental health issues to the Government and other key decision-makers.
Why work for us?
We're advocates, activists, educators and experts, all of whom are dedicated to improving public health and wellbeing and supporting the profession. If that's something you're passionate about and want to make a difference take a look at our vacancies below.
Governance recruitment
We are now looking to appoint to several governance positions across our committees and advisory group, and welcome applications from members and non-members alike. We have two committees and one advisory group that work alongside our Board of Trustees to support decision-making.
To find out more about these roles, further information can be found in the candidate information pack and application form:
Key dates for this recruitment are:
Applications close: 09.00, Friday 2 October 2023
Shortlist confirmed by: Monday 16 October 2023
Interviews: Thursday 9, Friday 10 and, possibly, Thursday 16 November 2023
Outcome advised by: Friday 1 December 2023
Induction: Monday Monday 11 December 2023
Take up office: Monday 1 January 2024 (unless otherwise above)
Please send your completed application to [email protected].
Jobs at CIEH
The role of Marketing Manager is pivotal to the Marketing Team, working with a range of stakeholders across the organisation, you will manage and deliver marketing activity to support our diverse business portfolio, plans and objectives.
We're looking for a creative, proactive and highly organised individual with proven experience in developing and delivering successful marketing campaigns.
Sound like the challenge you are looking for? To apply for this role, please submit your covering letter and CV to [email protected]
Permanent, 35 hours per week
Salary: £34,569 to £40,000 per annum
Based: remotely with some travel as required.
Closing date: 9 October 2023
First interviews to take place during week commencing 16 October, second interviews to take place week commencing 23 October 2023.
Please see the full job description and person specification for further details.
Volunteer roles at CIEH
Roles with a formal and time-limited recruitment process will appear here.
There are a number of less formal ways for members to volunteer with CIEH - details can be found on our Become a CIEH volunteer page.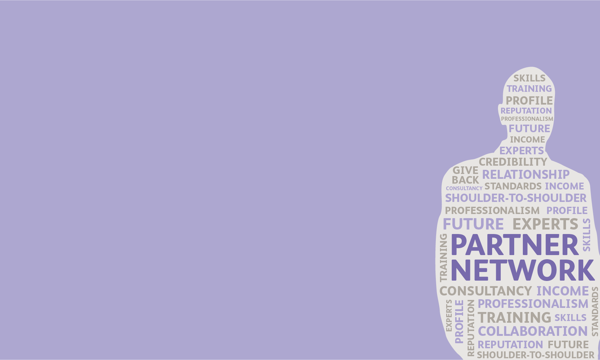 CIEH Partner Network
Our community of hand-picked experts, working shoulder-to-shoulder to improve public health and wellbeing for everyone.
Find out more
Top