CIEH is a professional membership body dedicated to improving health and wellbeing. We are a registered charity established by Royal Charter, based in the UK, but operating globally. We also run one of the country's most sustainable venues, 15Hatfields. Most of our staff now work remotely across the UK, with the exception of our venue team who are based at 15Hatfields in London.
On behalf of our 7,000 members and the wider environmental health profession, we campaign and provide information and evidence on environmental health issues to the Government and other key decision-makers.
Why work for us?
We're advocates, activists, educators and experts, all of whom are dedicated to improving public health and wellbeing and supporting the profession. If that's something you're passionate about and want to make a difference take a look at our vacancies below.
Governance recruitment
Co-opted Trustee, Kirpal Tahim and Appointments and Remuneration committee member, Amanda Clarke explain their experiences with CIEH and the current vacancies for CIEH's Governance in this video.
We currently have six vacant positions:
Appointments and Remuneration Committee (one role: CIEH member)
Risk and Audit Committee (one role: CIEH member or non-member)
Membership, Learning and the Profession Advisory Group (two roles: one CIEH member and one non-member)
Welfare Fund Committee (two roles: one CIEH member and one non-member)
If any of these roles sound like a challenge and the next opportunity for you, further information can be found in the candidate information pack and application form:
Key dates for this recruitment are:
Applications close: 09.00, Monday 3 October 2022
Shortlist confirmed by: Friday 21 October 2022
Interviews: Thursday 3, Friday 4 and (possibly) Thursday 10 November 2022
Outcome advised by: Friday 2 December 2022
Induction: Monday 12 December 2022
Take up office: Sunday 1 January 2023
Jobs at CIEH
Volunteer roles at CIEH
Roles with a formal and time-limited recruitment process will appear here.
There are a number of less formal ways for members to volunteer with CIEH - details can be found on our Become a CIEH volunteer page.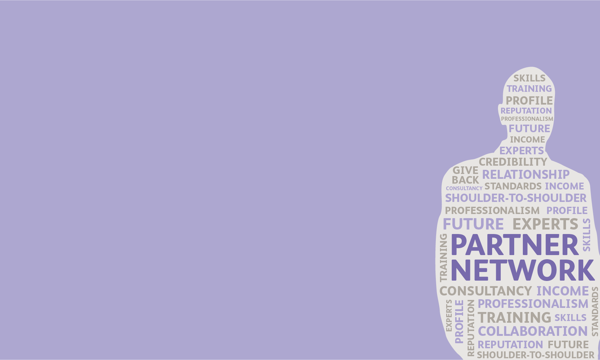 CIEH Partner Network
Our community of hand-picked experts, working shoulder-to-shoulder to improve public health and wellbeing for everyone.
Find out more
Top