CIEH is a professional membership body dedicated to improving health and wellbeing. We are a registered charity established by Royal Charter, based in the UK with offices in England (London), Northern Ireland (Belfast) and Wales (Cwmbran), operating globally. We are also a professional voice for environmental health, setting standards for the sector.
On behalf of our 7,000 members and the wider environmental health profession, we campaign and provide information and evidence on environmental health issues to the Government and other key decision-makers.
Why work for us?
We're advocates, activists, educators and experts, all of whom are dedicated to improving public health and wellbeing and supporting the profession. If that's something you're passionate about and want to make a difference take a look at our vacancies below.
President-Elect 2021
The tenure of our current President, Dawn Welham, is coming to an end so we are now seeking to appoint a President-Elect to take office as President from 1 January 2021.
We are looking to appoint someone who can be a strong advocate and voice for the profession, provide support and challenge for our Board and Executive management team and work closely with our soon-to-be-appointed Chair-Elect.
The role of the President is to:
Act as an ambassador for CIEH
Offer high-level advocacy and promotion of CIEH, its mission, aims and values
Meet with governments and other key stakeholders on behalf of CIEH
Provide a focal point for CIEH in the media
Contribute to debates within the Board of Trustees about the priorities of the organisation
Represent CIEH nationally and internationally
Like many professional bodies, CIEH has recently been through a period of transformation. Equally, the working environment in which our members (and the wider profession) operate continues to evolve, and their expertise is needed more than ever.
If you would like to join the team leading CIEH at this critical time of change and opportunity, then we would welcome an application from you. This invitation to apply is open to both CIEH members and non-members.
The deadline for applications is 09.00, Friday 15 May 2020. The shortlisted candidates will be notified by Friday 29 May 2020, with interviews to take place on Tuesday 23 June 2020.
Jobs at CIEH
Volunteer roles at CIEH
There are currently no vacancies.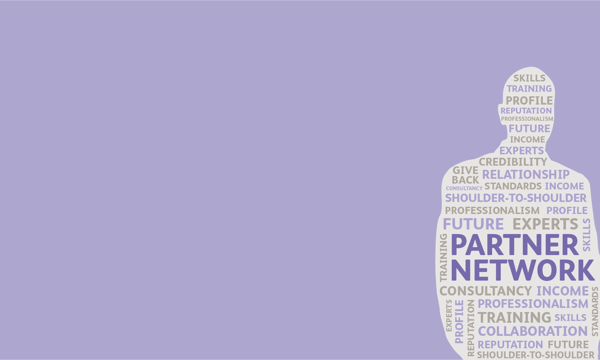 CIEH Partner Network
Our community of hand-picked experts, working shoulder-to-shoulder to improve public health and wellbeing for everyone.
Find out more
Top