The Chartered Institute of Environmental Health (CIEH) is a professional membership body dedicated to improving health and wellbeing. We are a registered charity established by Royal Charter, based in the UK with offices in England (London), Northern Ireland (Belfast) and Wales (Cwmbran), operating globally. We are also a professional voice for environmental health, setting standards for the sector.
On behalf of our 8,000 members and the wider environmental health profession, we campaign and provide information and evidence on environmental health issues to the Government and other key decision-makers.
We set standards and accredit courses and qualifications. We provide training to educate, inform and boost the skills of environmental health professionals and the general workforce across the public and private sectors. Our training also assists employers to comply with legal requirements and best practise, to ensure that businesses can enhance the health and wellbeing of staff and clients.
Why work for us?
We're advocates, activists, educators and experts, all of whom are dedicated to improving public health and wellbeing and supporting the profession. If that's something you're passionate about, take a look at our vacancies below.
The Roles
The CIEH Charter places an important obligation on us to act in the public interest; we are determined to do that in an open and transparent way.  More than two years ago, as part of that approach, the Board commissioned an independent review of CIEH's governance; we implemented each recommendation from that review.  Alongside that work, we want to ensure that those with governance roles are reflective of the diversity of the modern profession and the communities it serves.
Jobs at CIEH
We currently have no job vacancies.
Volunteer roles at CIEH
CIEH is recruiting two Lead Volunteers for each of the 22 UK Regional Hubs. This is a chance for you to stand out, learn new skills and broaden your professional network.
The Lead Volunteer roles are new positions to help focus the volunteer effort in your area. The Lead Volunteers, working with CIEH and other local volunteers, will lead Member Forums and activity within and across the Hubs. They will be key ambassadors for the profession and CIEH. The position is for a three-year term from 2019 to 2021. Find out more about the role of lead volunteers for Regional Hubs.
If a Hub receives more than two nominations there will be a local election and all members in the Hub can vote. Any member is eligible to come forward - you can nominate yourself or another member who you believe has the right qualities for the role.
Nominations are open until 22 November 2018. 
To find out more please contact volunteering@cieh.org.
CIEH welcomes all volunteers able and willing to contribute to each of the local Regional Hubs. We know that volunteers have busy lives and that different members can offer different skills and time. If you would like to find out more about volunteering for your local Hub, please contact volunteering@cieh.org.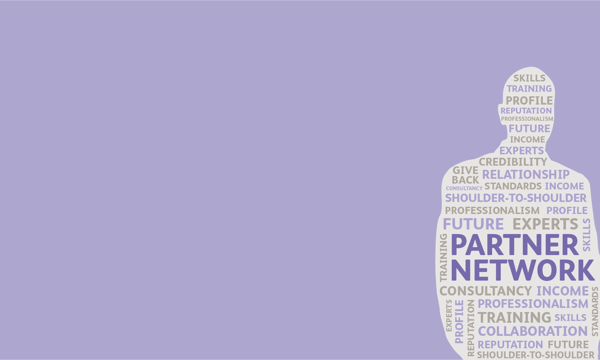 CIEH Partner Network
Our community of hand-picked experts, working shoulder-to-shoulder to improve public health and wellbeing for everyone.
Find out more
Top