CIEH is a professional membership body dedicated to improving health and wellbeing. We are a registered charity established by Royal Charter, based in the UK with offices in England (London), Northern Ireland (Belfast) and Wales (Cwmbran), operating globally. We are also a professional voice for environmental health, setting standards for the sector.
On behalf of our 7,000 members and the wider environmental health profession, we campaign and provide information and evidence on environmental health issues to the Government and other key decision-makers.
Why work for us?
We're advocates, activists, educators and experts, all of whom are dedicated to improving public health and wellbeing and supporting the profession. If that's something you're passionate about and want to make a difference take a look at our vacancies below.
Governance recruitment
We currently have 5 vacant positions:
Board of Trustee (CIEH member or non-member)
Appointment and Remuneration Committee (HR professional)
Risk and Audit Committee (CIEH member)
Learning and Qualifications Advisory Group (CIEH member or non-member)
Welfare Fund Committee (fundraising / grant making experience)
If any of these roles this sound like a challenge and the next opportunity for you, further information can be found in the candidate pack and candidate application form:
Key dates for this recruitment are:
Applications close: 09.00, Friday 9 October 2020
Shortlisting outcome by: Friday 23 October 2020
Interview date: Tuesday 3 and Wednesday 4 November 2020
Interview outcome by: Friday 27 November 2020
Induction: Monday 7 December 2020
Appointments start: Friday 1 January 2021
Jobs at CIEH
There are currently no vacancies.
Volunteer roles at CIEH
There are currently no vacancies.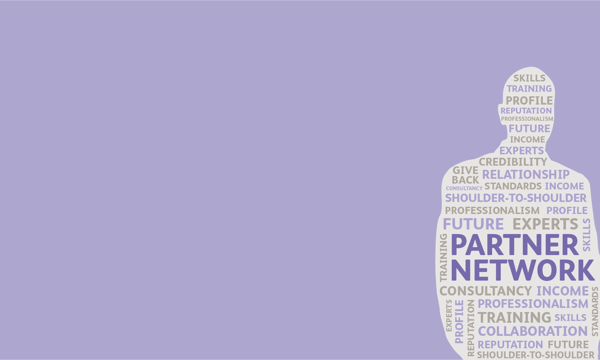 CIEH Partner Network
Our community of hand-picked experts, working shoulder-to-shoulder to improve public health and wellbeing for everyone.
Find out more
Top