As part of our mission to maintain, enhance and promote a variety of improvements in environmental and public health, we occasionally publish guidance for our members to use. These professional practice notes and toolkits cover a range of key environmental health topics. Browse our resources below. If you have any questions, please get in touch.
All our recent responses to government consultations and submissions to official and parliamentary inquiries are also found below.
Please note: CIEH Members can also access more resources including past webinars, CPD documents, Professional Standards information and student training scenarios, case files and further reading by logging into MyCIEH and visiting 'My Resources'.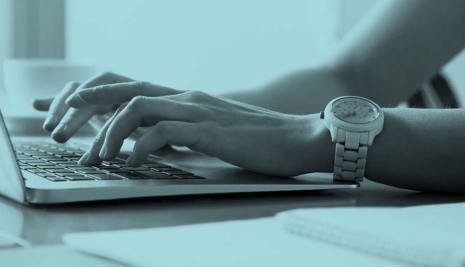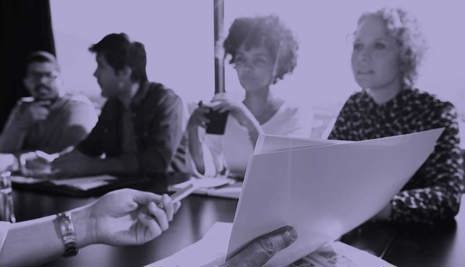 Top