Manual handling is the movement or support of a load using physical effort, including lifting, putting down, pushing, pulling, carrying and moving.
This type of activity is performed in every workplace at varying intensities and can be a leading cause of workplace injury if not managed diligently. It is therefore critical that everyone who is exposed to manual handling hazards is aware of the risks and, when manual handling tasks cannot be avoided, what measures must be taken to assess and control such risks.
There are a number of considerations that must be made to reduce the risks, whether evaluating employee capabilities, the nature of loads, environmental conditions or ensuring that you and your team have received adequate manual handling training.
When you purchase any CIEH training course, you will receive a set of in-depth training materials, including slides, activity sheets, textbooks and test sheets. Take a look at our sample course books for Foundation Manual Handling.
The CIEH Level 2 Foundation Certificate in Manual Handling course will allow candidates to look carefully at their own work activities and contribute to the development of safer working practices in cooperation with their supervisors and managers.
Who is this course for?
Anyone aged 16 and over, who has to carry out manual handling activities at work
Anyone aged 16 and over in full- or part-time education wishing to learn about manual handling
Course overview
This course will develop your knowledge of how to carry out manual handling activities at work by introducing them to the hazards of manual handling, the risks involved and the control measures available to help prevent injury.
Learning Outcomes
Know the importance and principles of safe handling and lifting
Understand the employer responsibilities and compliance requirements
Know the importance of risk assessments and risk control
Know the equipment required and the importance of its maintenance
Be able to apply safe manual handling
Looking for other courses?
We also offer a wide range of expertly designed environmental health training courses available both online, in-person or a blend of both.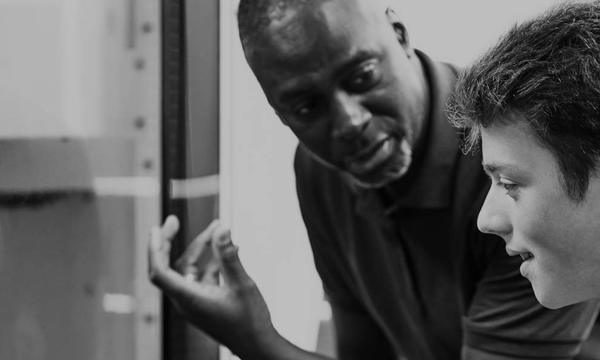 Placing health and safety training at your fingertips at any time and any place.
Find out more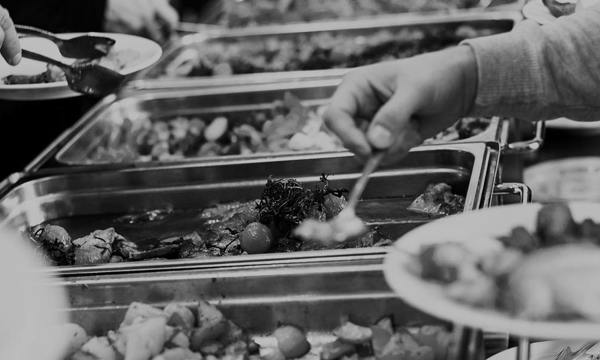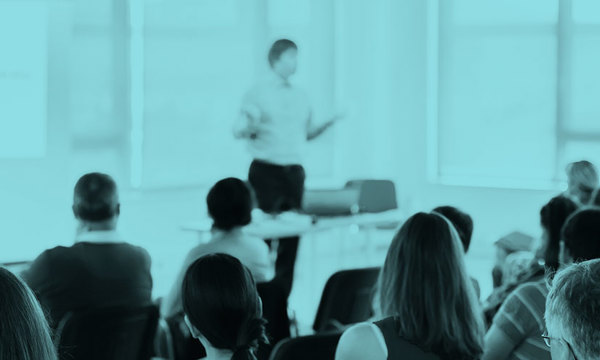 Our training experts can tailor training specifically for you and your organisation.
Speak to our experts
Want to know more about our work-based training courses?
Complete our online form to contact our training experts or call us on +44 (0)20 7827 5800.
Contact our experts
Top