Contact our training experts
Find out more about our training experts below and complete the form to get in touch.
Helena Storr has worked at CIEH for eight years and prides herself on being able to offer support and insights to a wide variety of people looking for high-quality flexible training. With experience working with St John's Ambulance, the NHS and education sector, alongside her passion for promoting adaptable learning and life skills, Helena is perfectly equipped to drive training for the next generation and enable clients to protect their staff and the wider community.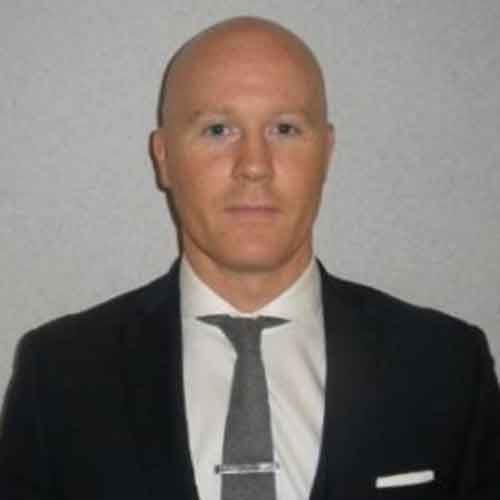 Jon Flatman has worked at CIEH for over ten years, during which time he has provided efficient and cost-effective training solutions to improve safety and efficiency for large-scale businesses while meeting their every requirement. Providing a consultative approach to identify the best training solutions for corporations in order to support their growth, Jon particularly enjoys the challenge of finding positive outcomes for multi-site businesses, using a collaborative approach to ensure the needs of each site are met.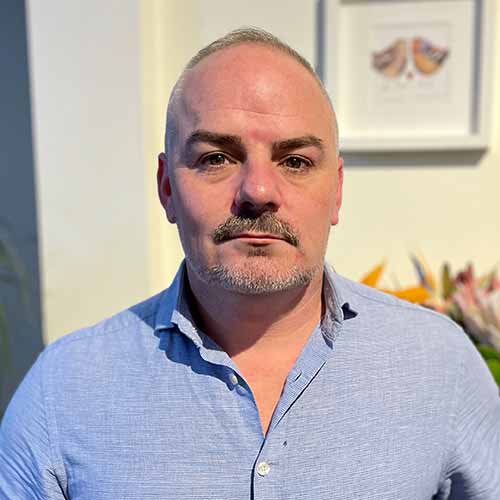 Liam McCarthy has worked in the training sector for almost 18 years, both in the UK and the Middle East, and joined CIEH four years ago. Liam takes a holistic 'farm-to-fork' approach to find the best training plan for his clients, who are primarily in farming, food manufacturing, wholesale and catering. He draws on his interest in these sectors and combines it with his passion for environmental health to find solutions that best meet each client's compliance training needs.
Top