HACCP (Hazard Analysis and Critical Control Point) helps food businesses review and improve how they handle food. It is a proven system that ensures that the food you produce is safe to eat.
If your business serves food, you're required by law to have a food safety management system in place based on HACCP. This is to ensure that major food risks are controlled along every step of the production line, providing assurance to consumers that public health protection is front-of-mind at all times.
As a food business, you must have a plan based on HACCP principles and could be subject to inspection at any time. Similarly, a request for your HACCP records can be made at any time, so it is paramount that you know how to monitor your critical control points correctly and understand how to put things right if there's ever a problem in your food safety management plans.
When you purchase any CIEH training course, you will receive a set of in-depth training materials, including slides, activity sheets, textbooks and test sheets. Take a look at our sample course books for Foundation HACCP and Intermediate HACCP.
This training programme covers the basic HACCP regulations on managing food safety.
Who is this course for?
Food operatives who need to support food safety management
Employees within food retail premises handling food
Course overview
This course will develop your knowledge and raise awareness of food hazards. You will learn about analysing and controlling biological, chemical and physical hazards from production to handling and distribution.
Key facts
Introduction to food safety management
Essential principles of HACCP and what you must do to ensure that food is safe to eat
Download an overview of module descriptions for this course.
This course enables managers and supervisors to develop their knowledge of food safety.
Who is this course for?
For supervisors and managers within catering, retail and manufacturing industries
Course overview
This course will ensure that you meet your legal obligations and minimise risks.
Key facts
Access excellent learning and development for supervisors and managers within food establishments
Open opportunities to acquire a deeper understanding of food management legislation
Find out how to monitor, evaluate and review processes and procedures such as dating and stock rotation
Learn about food safety management based on codex principles and application of HACCP
Looking for other courses?
We offer a wide range of food safety training both online and in-person as well as health and safety and workplace safety at different levels to suit your needs.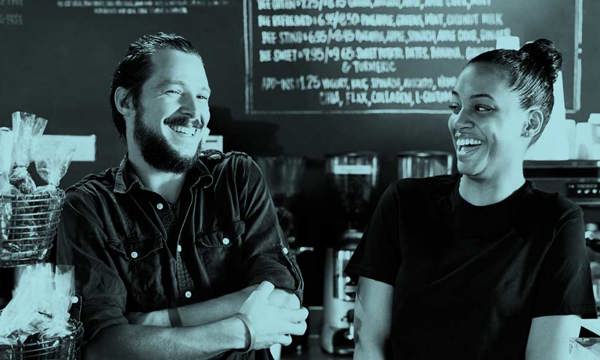 Our online training equips teams with essential knowledge while providing convenience and accessibility.
Find out more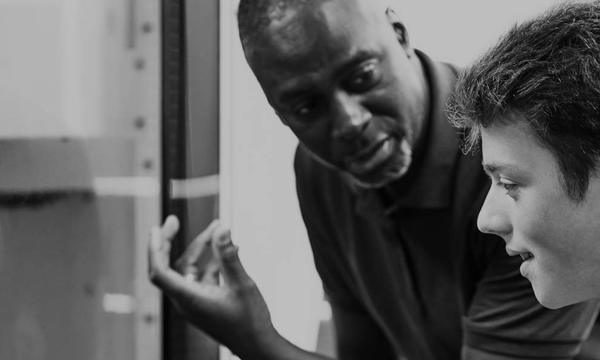 Placing health and safety training at your fingertips at any time and any place.
Find out more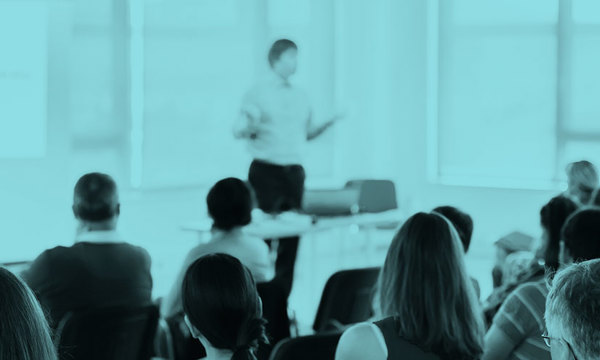 Our training experts can tailor training specifically for you and your organisation.
Speak to our experts
Want to know more about our work-based training courses?
Complete our online form to contact our training experts or call us on +44 (0)20 7827 5800.
Contact our experts
Top